Indie and Zephyr have a squirrel fetish, and we have a momma and her babies in the tree in the yard. So here are a few of the results! (No squirrels were harmed... yet.)
add: video #2.. they were getting hot and tired.. but still worth putting up.
Zephyr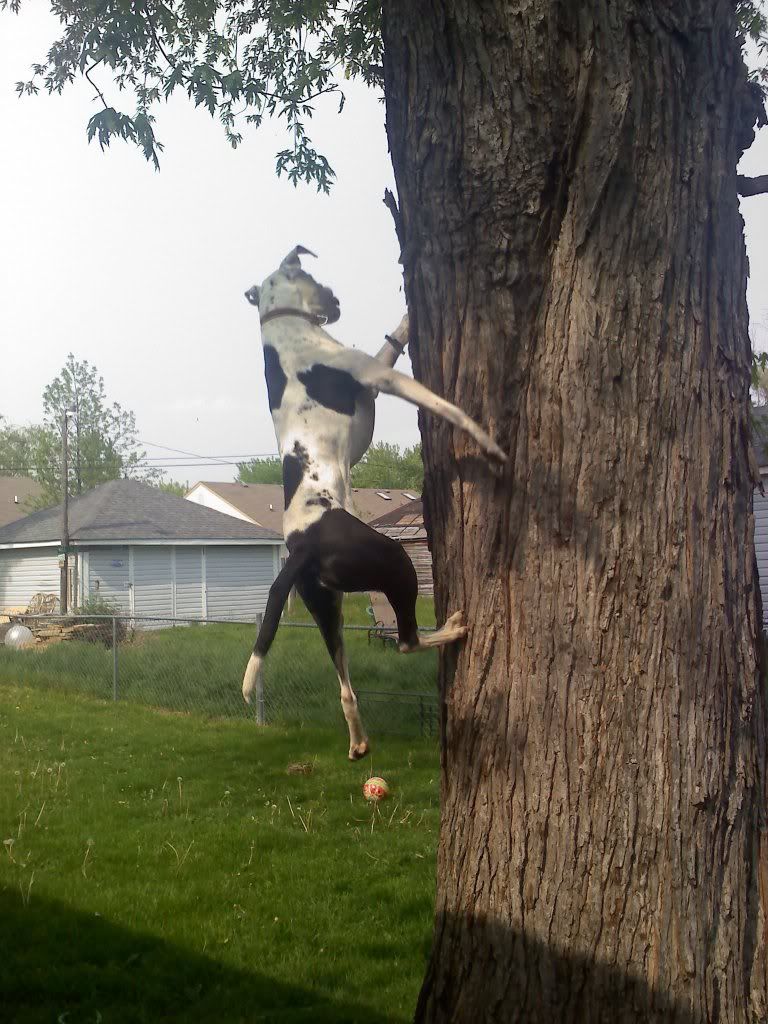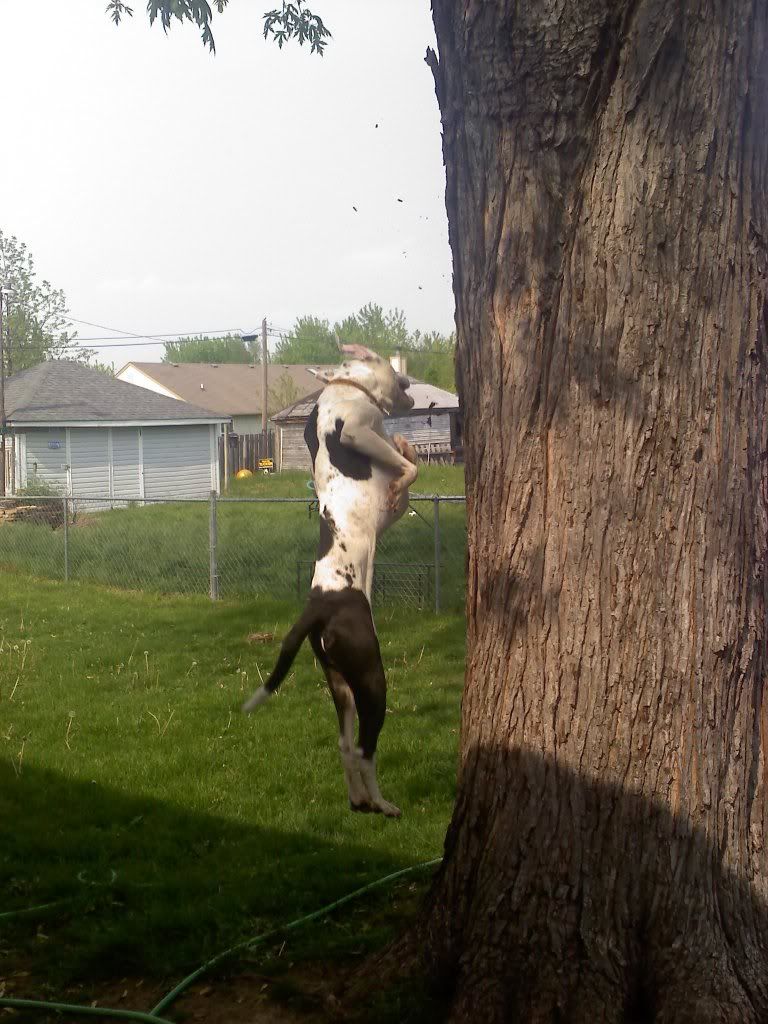 Indie (my phone pics of Zephyr came out better than the camera ones of Indie!)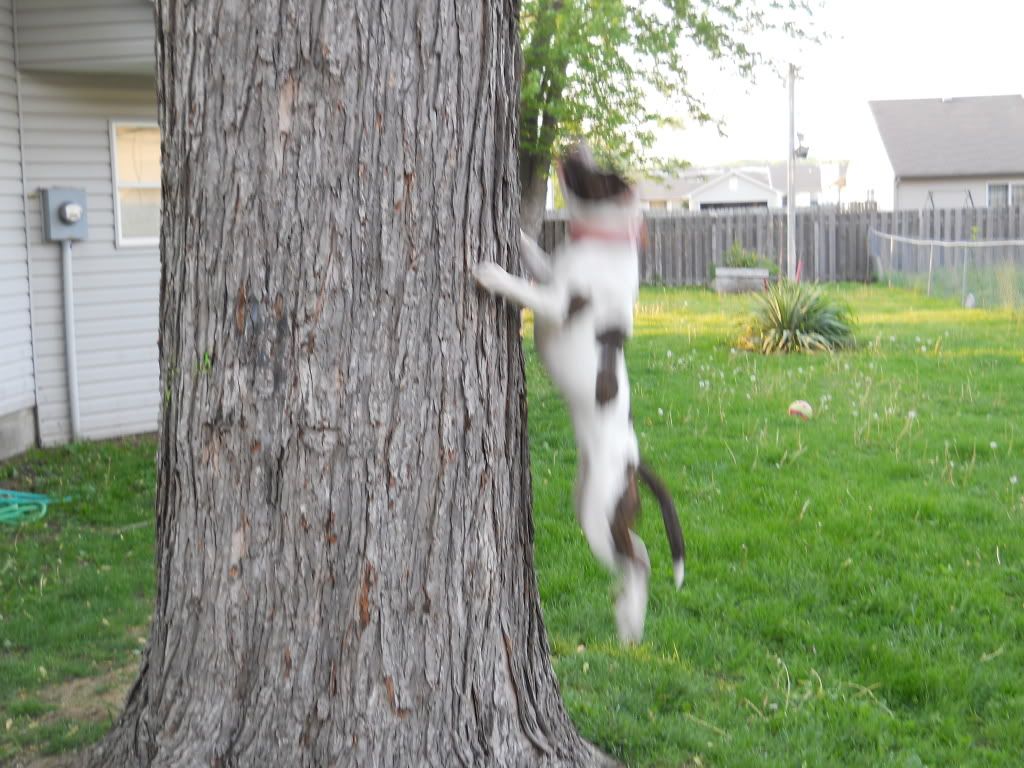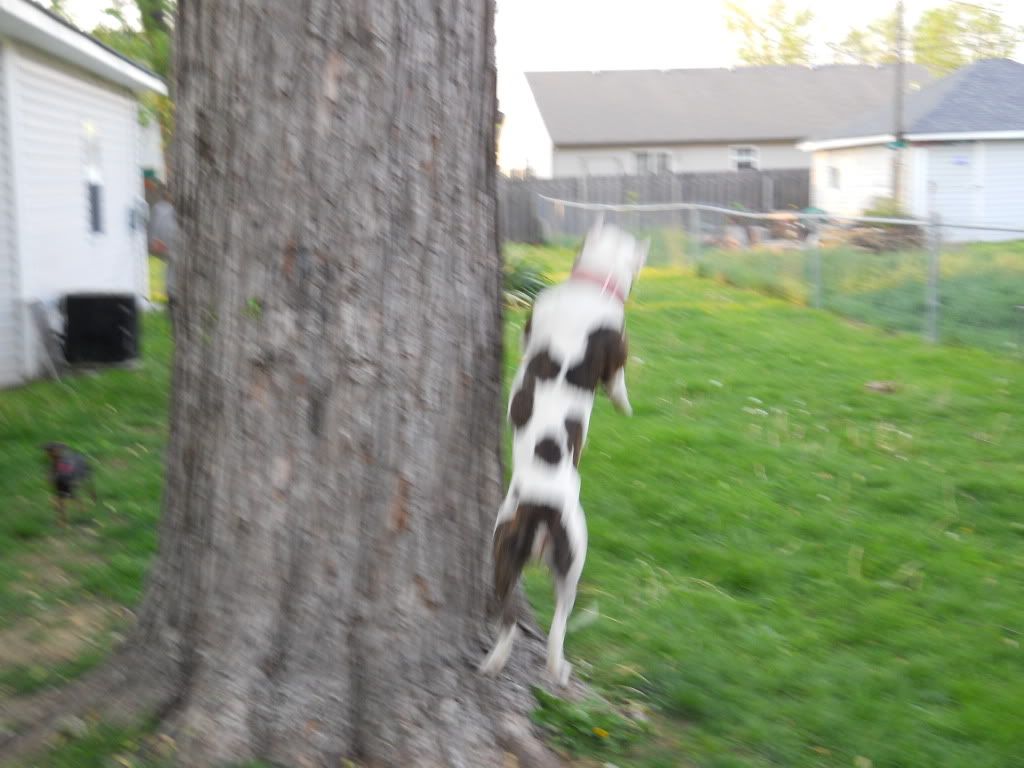 Thanks for looking!