Discussion Starter
·
#1
·
Here is my girl today!...I love this girl. She is my best friend (shhh dont tell my fiance) lol He will understand she was here first!
She went through some rough times with me...was there to snuggle when noone else was! She had a litter of 10 HUGE puppies about 15 weeks ago. She wasnt this good looking before the pups. She kinda popped since having a litter. Stormie is a hottie I must say!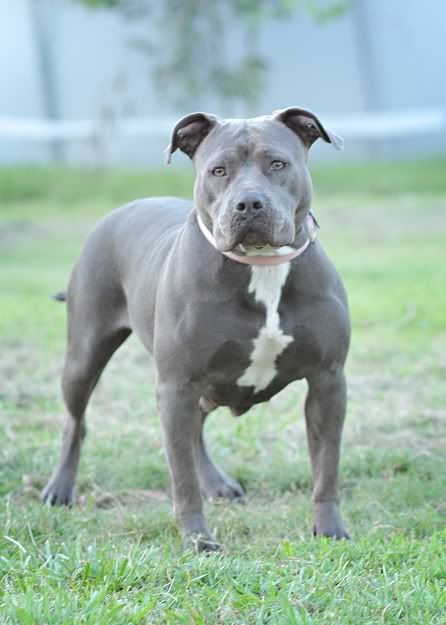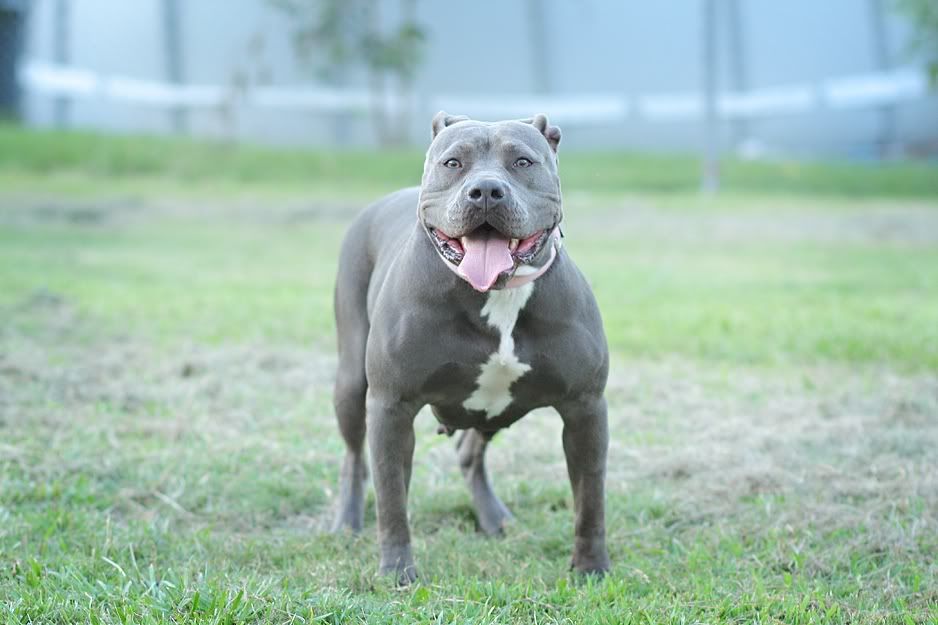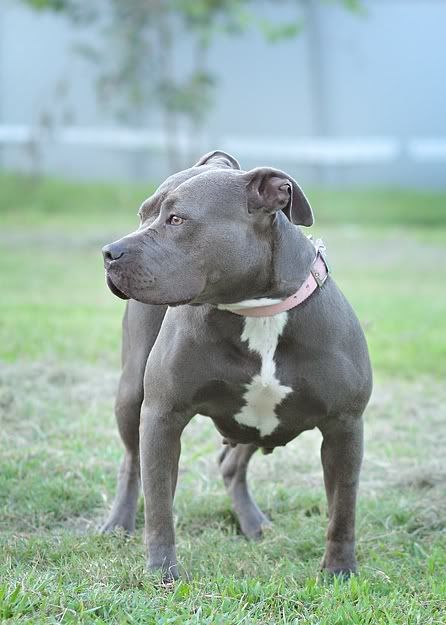 She wasnt happy about being outside. Defiantely a spoiled AC diva dog!