I know this is not Apbt related but it is dog related and I wanted to share it with you all
lol well I have a pup in my class that is a Thai Ridgeback. She is gorgeous and after talking with the owner about her breed and how rare they are I decided to look them up. They are gorgeous dogs and are known to be very smart, loyal and protect their household/family to death. I know people hate to go off of looks when it comes to apbt and other dogs but their look reminded me much of the pit bull breed which is why I think I fell in love with them. Strong, muscular and beautiful colors. They also remind me of Pharaoh dogs from Egypt lol. Apparently there aren't many in the USA and only recently have people started to grab interest in the breed.
Here is some info on their temperament: "They are naturally protective of their home and family and can be aggressive or shy when not properly socialized. Because of prior geographic isolation and lack of human contact, the Thai Ridgeback remains independent minded and much of the original natural instinct and drives remain intact, particularly prey drive. They have an excellent jumping ability and may seek to roam if not properly contained."
Here are a few pics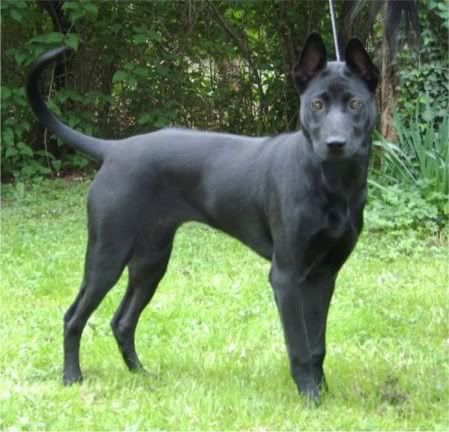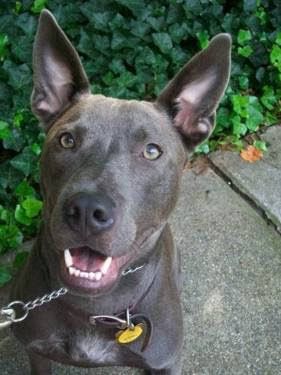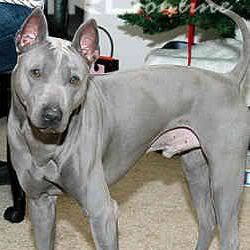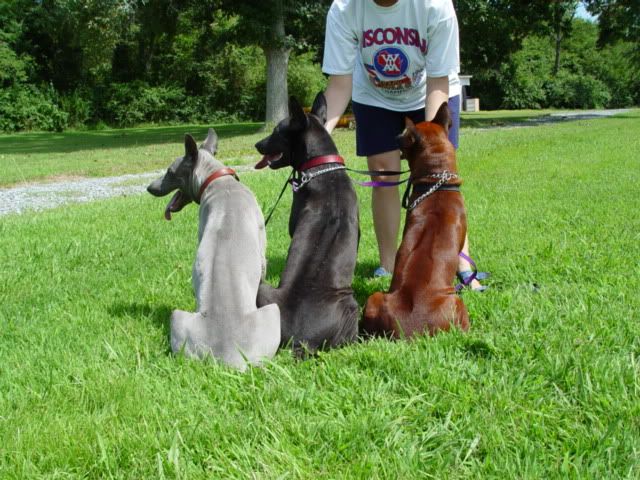 I definitely want to own one in the future