Discussion Starter
·
#1
·
I was reading this website and it shows some APBT's in cartoons including T Bone from Clifford, Sparky from South Park, and Krypto Superman's dog.
The Pit Stop - Famous Pit Bulls
Also I read somewhere that Brain from Inspector Gadget was an APBT and that's why they gave him a big red nose lol.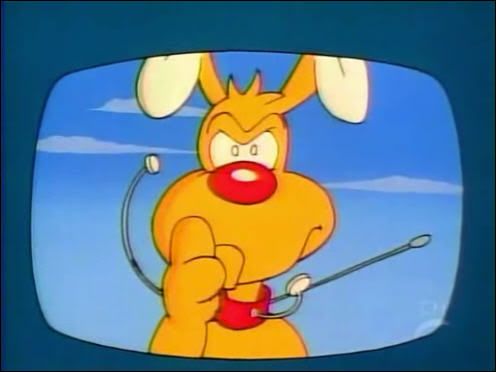 Also I'm pretty sure Spunky is a staffy or bull terrier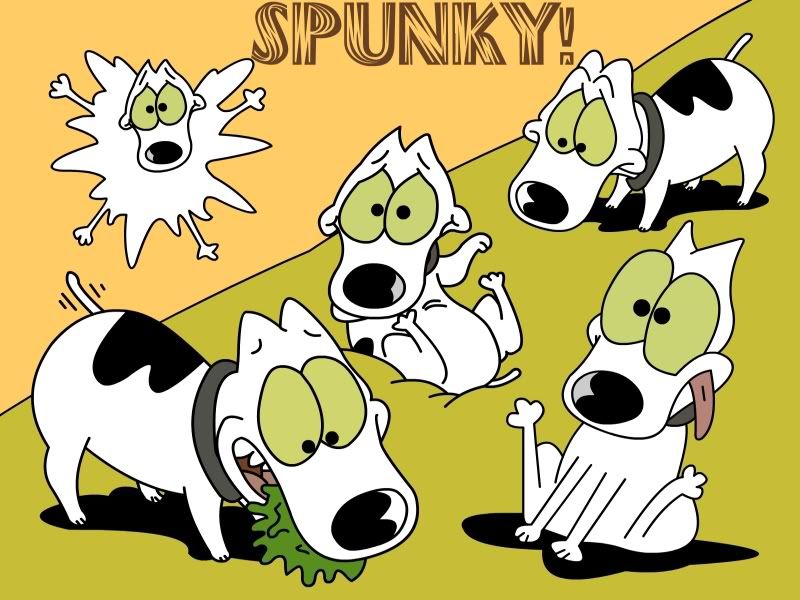 Does anyone know of any others?