Discussion Starter
·
#1
·
Well the day they turned 8 weeks they broke the zipper on my crate and had a hay day while I was taking the Inlaws to the airport... here's a few from their big day...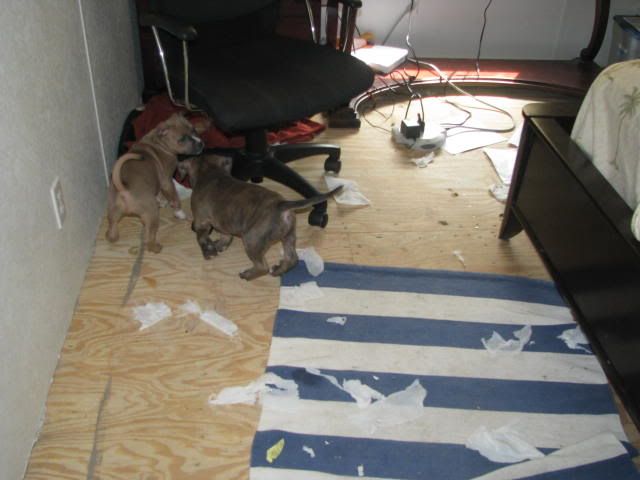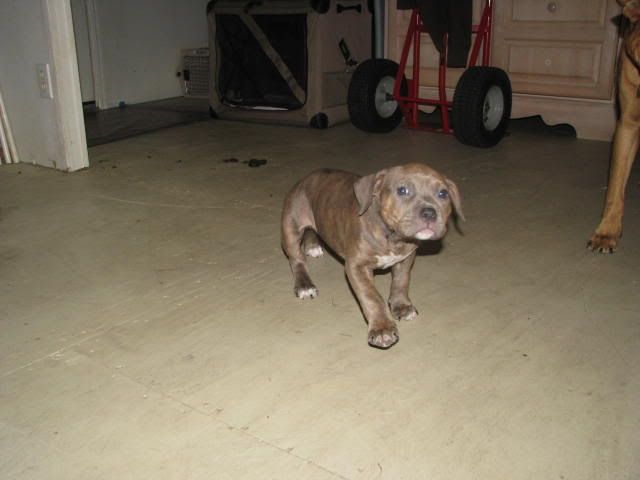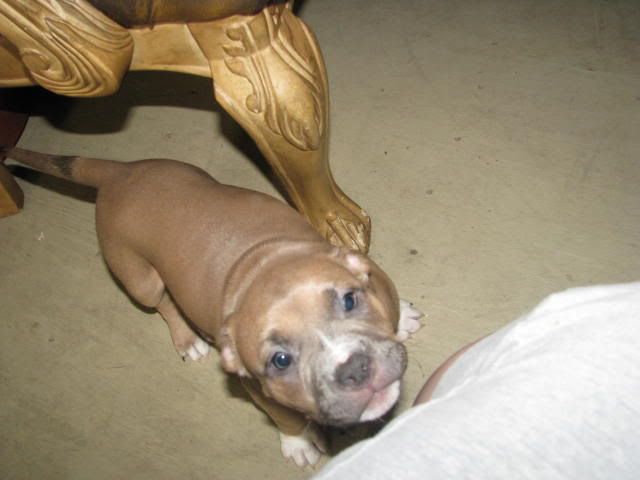 Everyone gangs up on poor ol jarvis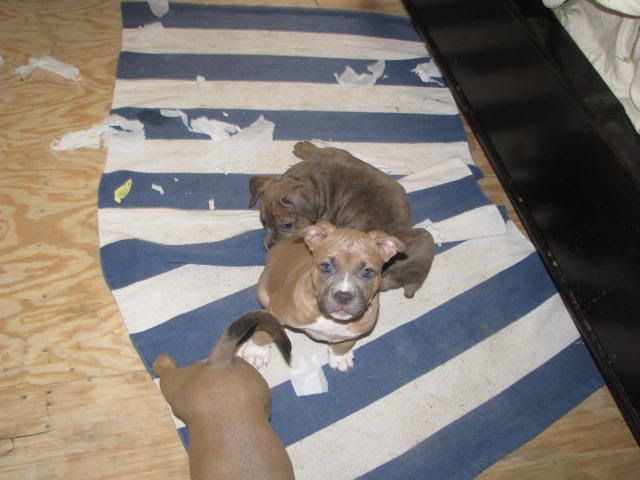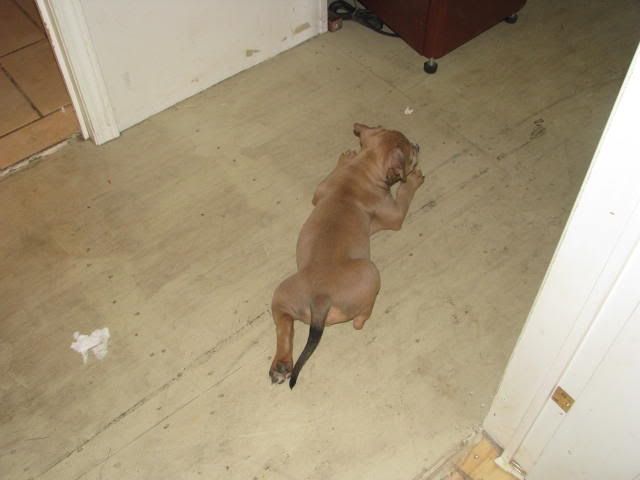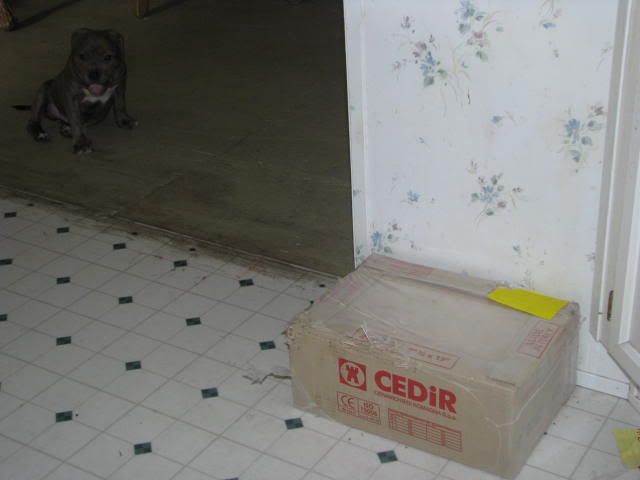 Piggy Pig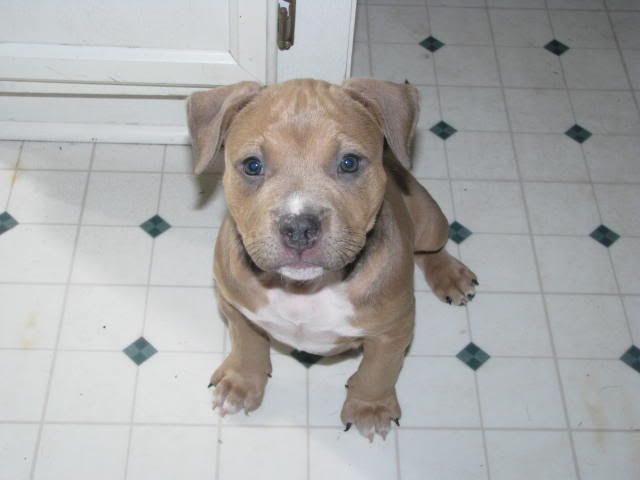 Cree Cree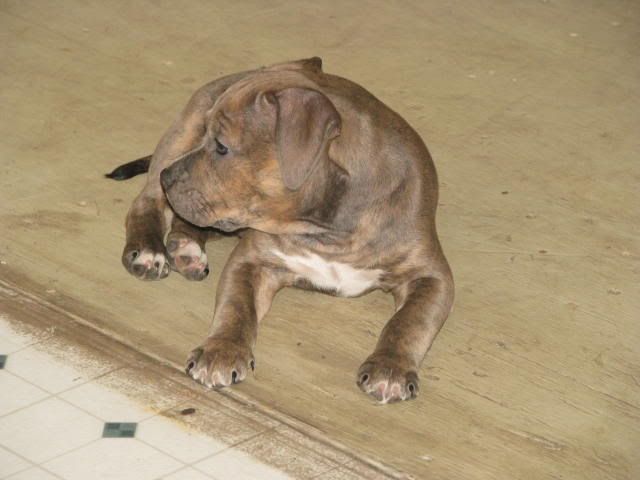 Gettem' Piggy!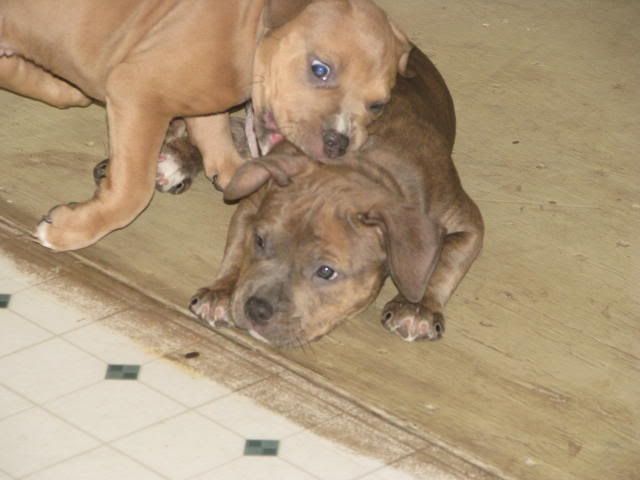 Lil Engine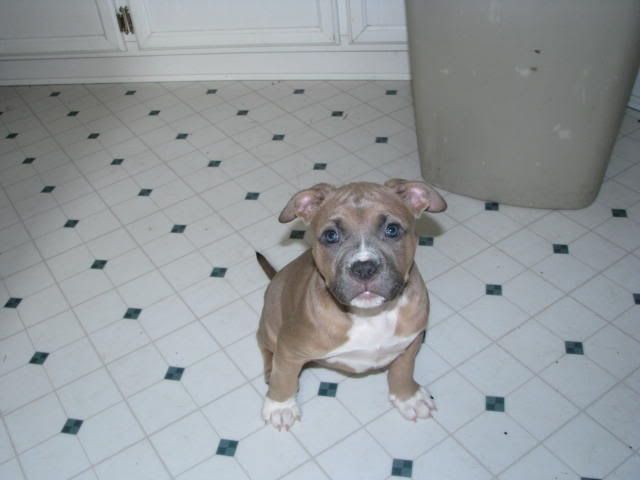 Here's lookin at you kid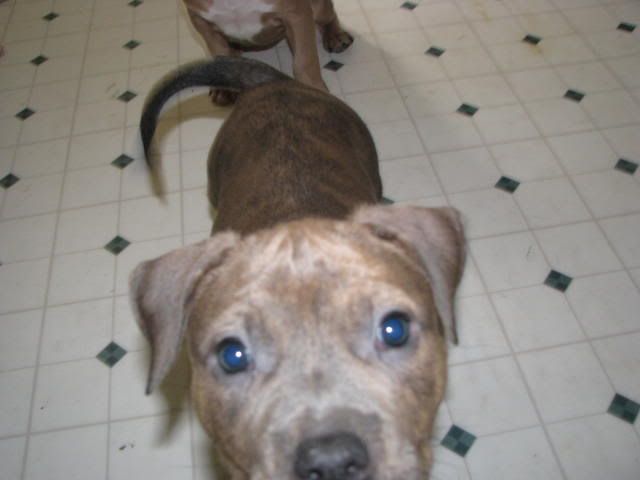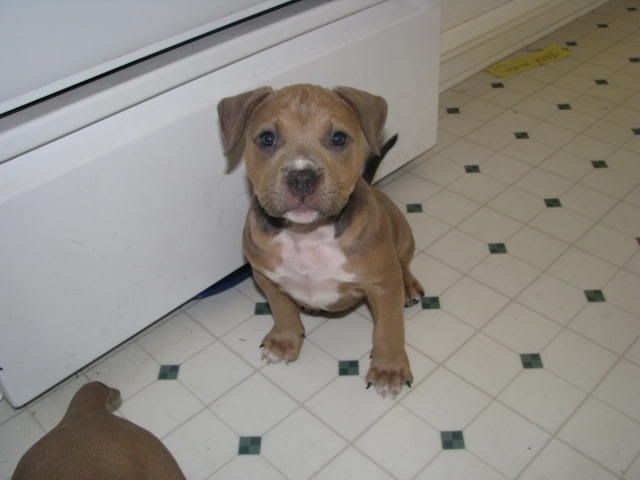 Eating my tile!!!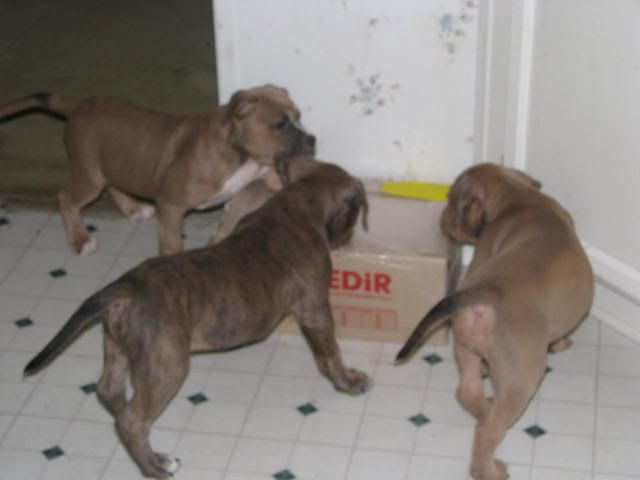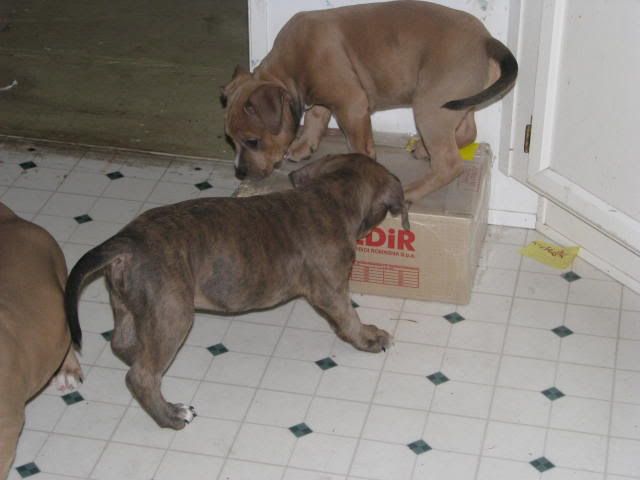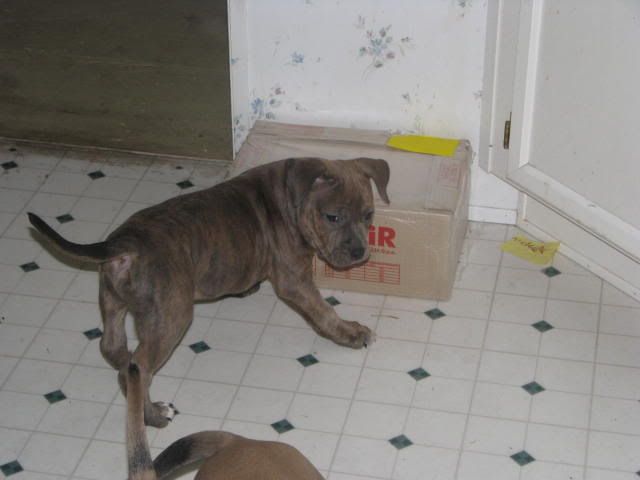 Piggy is always causing a ruckus with the other two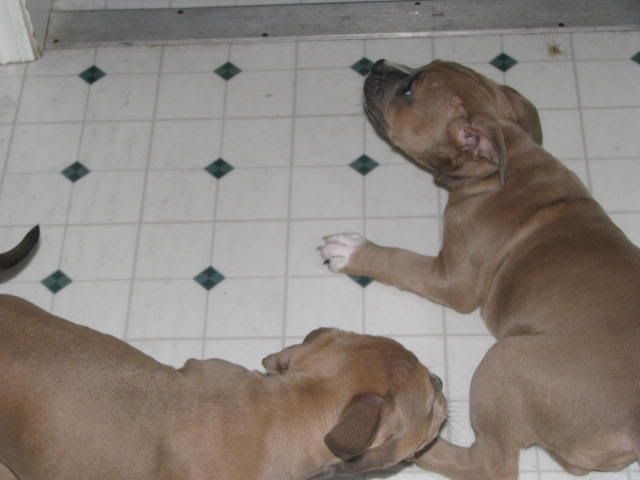 Jarvis has taught them that the toilet is an alternative watering bowl that they can't reach!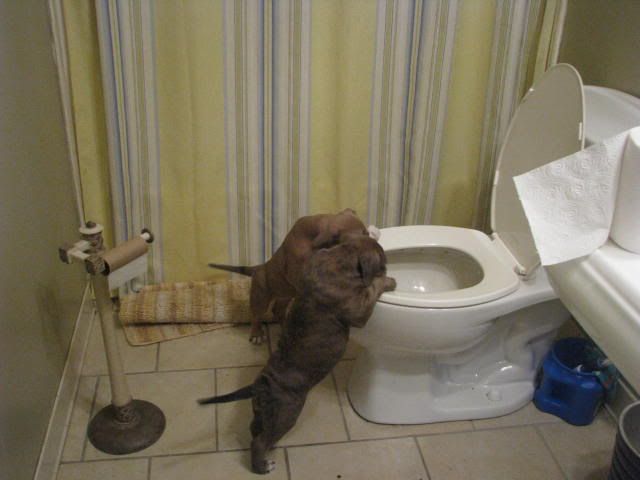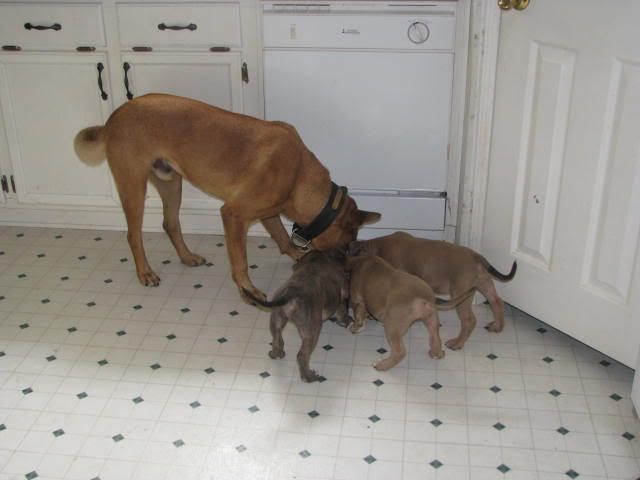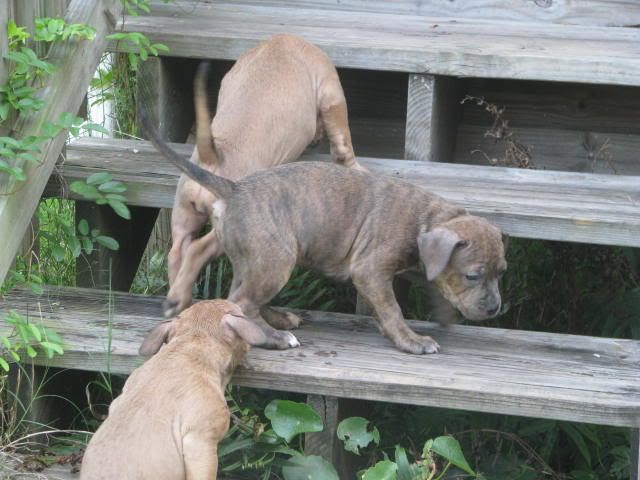 my handsome boy Cree Cree