Discussion Starter
·
#1
·
Sooooo glad the holidays are over. It was extremely tough without my Dad, as it was my first Thanksgiving, birthday, Christmas etc without him. Brayden had a bangin Christmas though. He also turned 4 on December 22 so my life has been crazy for the last 3.5 weeks. So here are some of the pictures....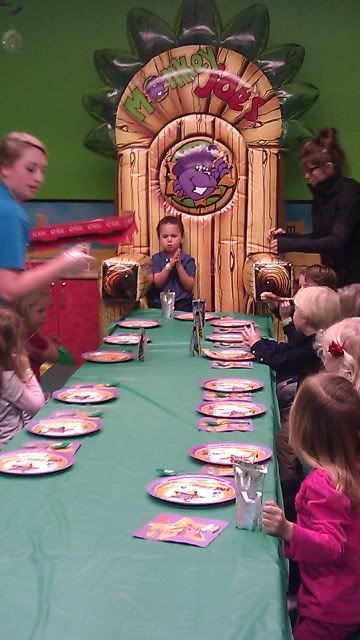 Brayden's birthday party @ Monkey Joes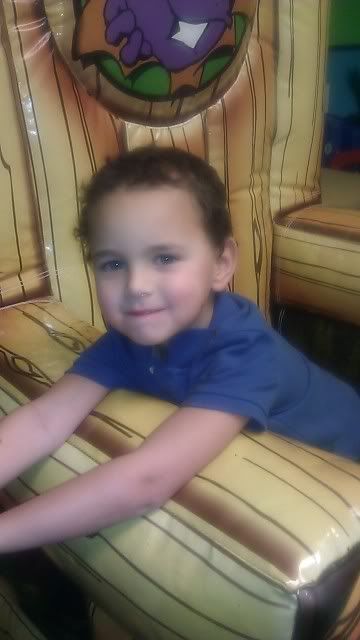 Birthday boy
I got him a Big Wheel for his birthday.... LOVES it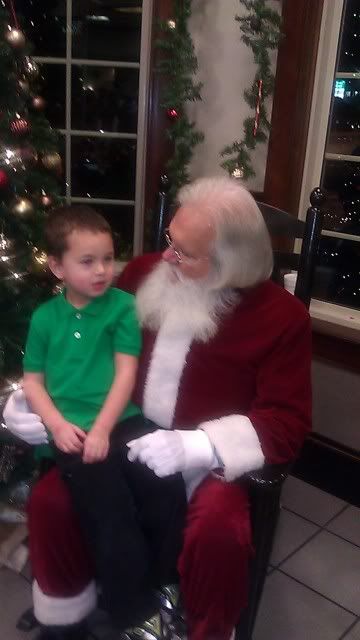 Visit with Santa Claus
Yeah we see Santa @ Chick-Fil-A every year.... I don't have patience to stand in line for 6 hours so we go eat at Chick-Fil-A and Santa comes by from 6 to 8.... plus it is FREE. lol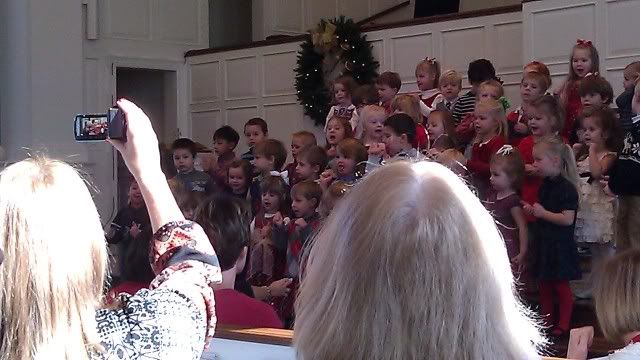 Brayden's Xmas program at school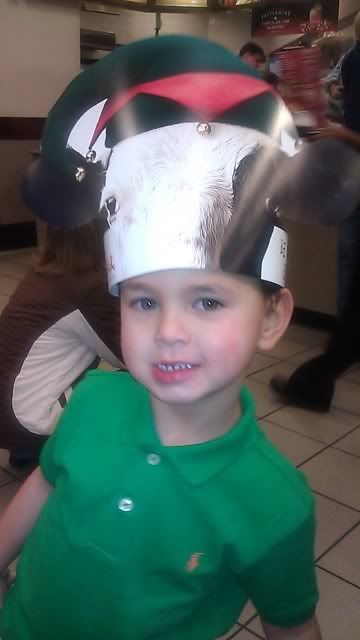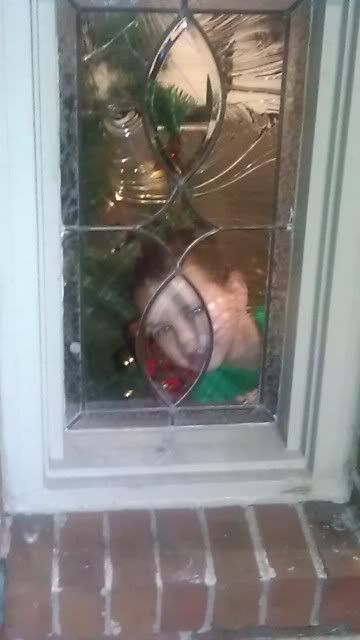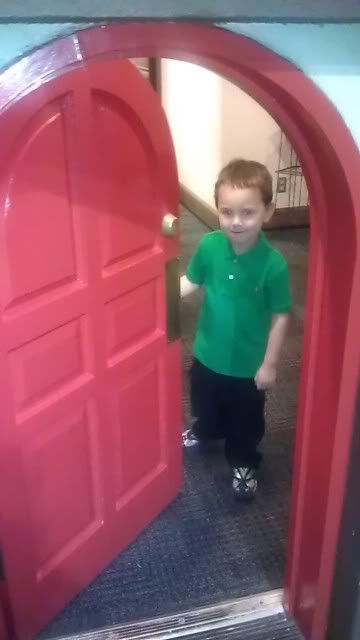 He loves the Dwarf House Door at Chick-Fil-A
Helping his uncle open gifts.... He was stoked about opening presents this year
Santa brought him a new 4-wheeler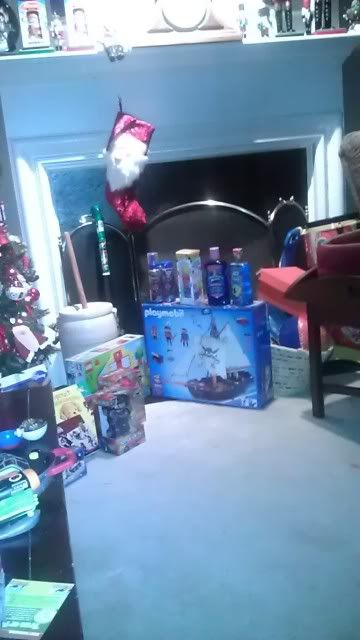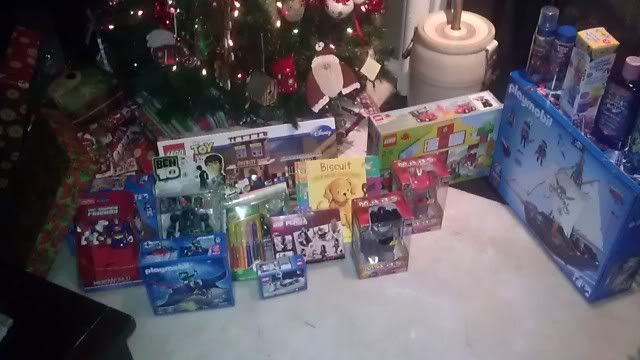 Santa was not thinking when he left those 9843024 sets of Legos. He forgot who was actually going to have to put them together. I am so tired of putting ish together from Xmas I swear..... I hid half the stuff he hasn't opened yet hoping maybe he'll forget about it.....
He cracks me up though.... He said, "I'm so happy I didn't get 'cold' in my stocking this year, I got treats." He meant coal and I asked him how he knew what it was and I guess my mom told him if he didn't do something Santa was going to put it in his stocking.
Yesterday, when we were walking through the garage he peeped the box his 4wheeler came in and said, "Mom, Santa Claus is not very nice. He left trash in our garage, he should have taken the box with him. That's not very good." Yeah I had to walk away I was about to CTFU..... I love my little Hurricane.....
Can't believe he is 4.... he has gone from this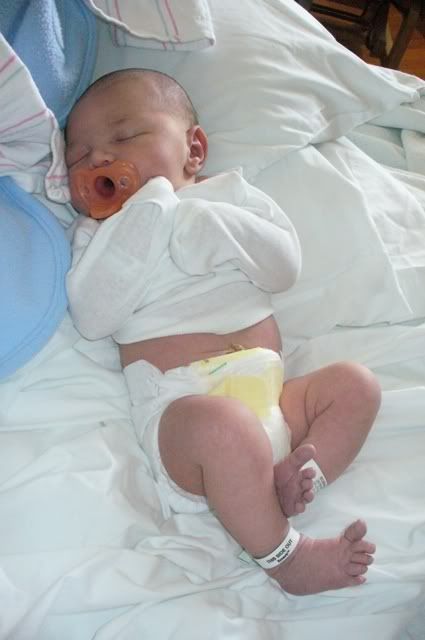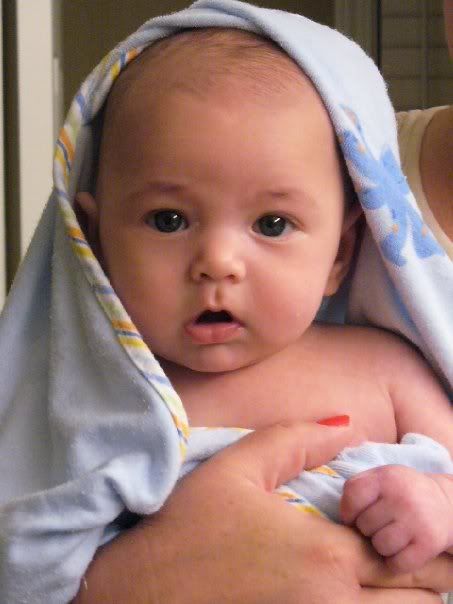 to this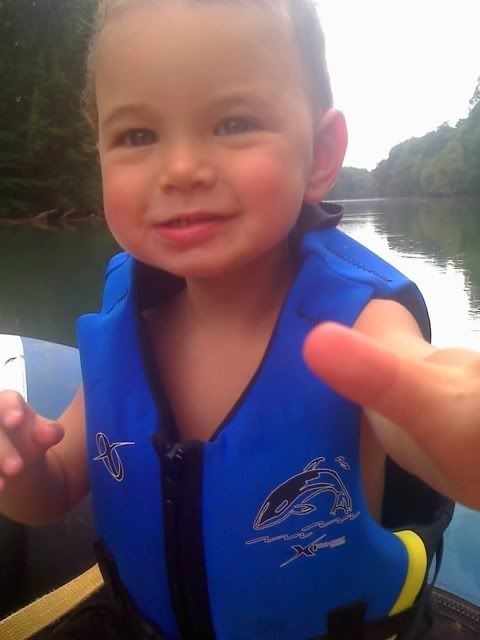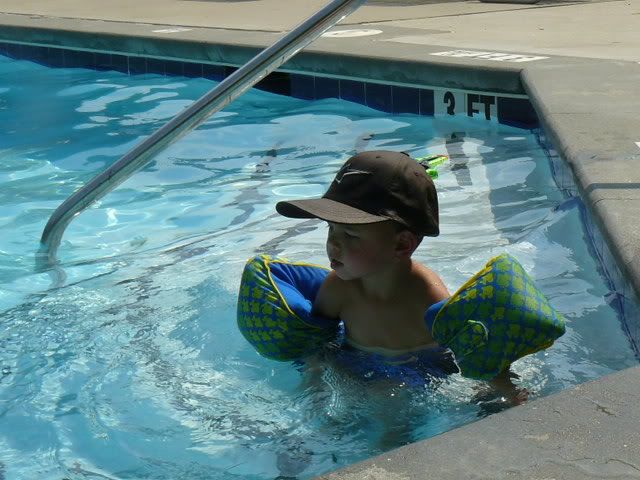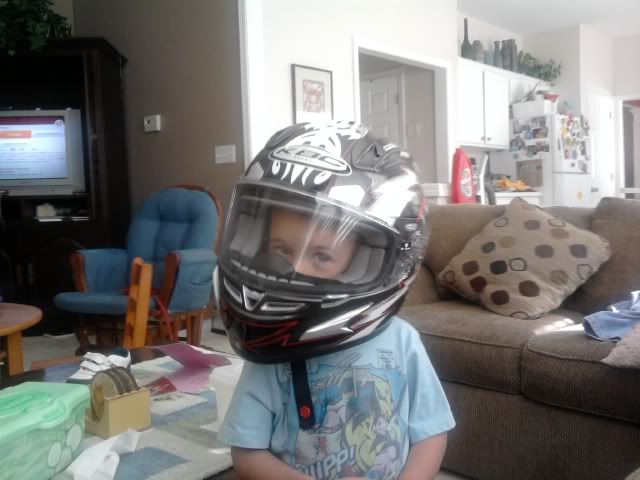 to this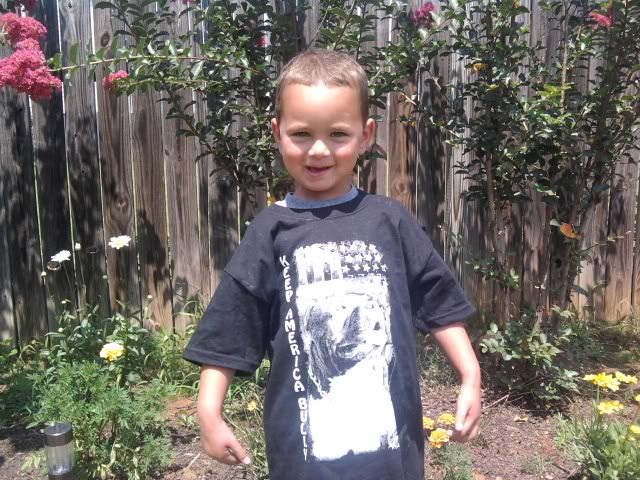 to this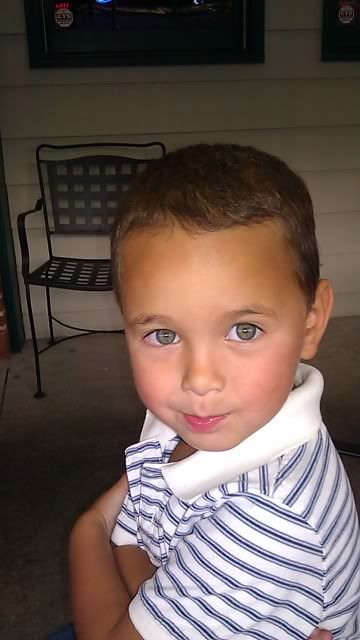 Geeeez he is so handsome.
Happy New Year!