Discussion Starter
·
#1
·
I swear this dog makes the oddest faces.
this is her waaaaaaaaaaaz-uuuuuuuuuuuuuup face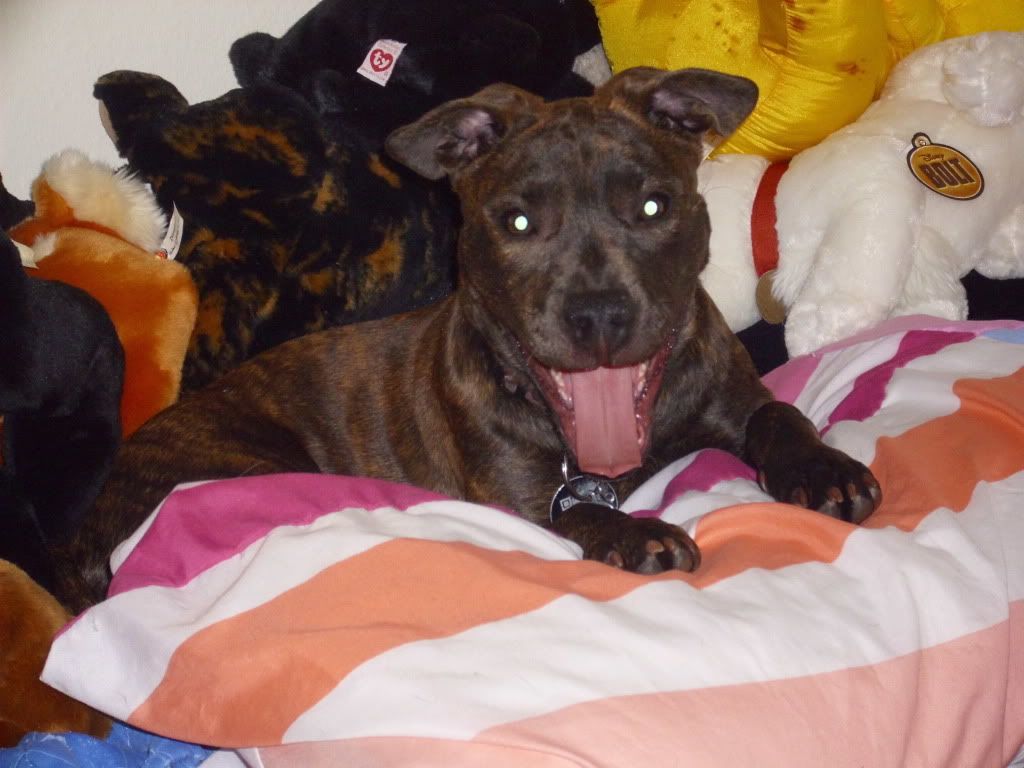 the whatcha doin? face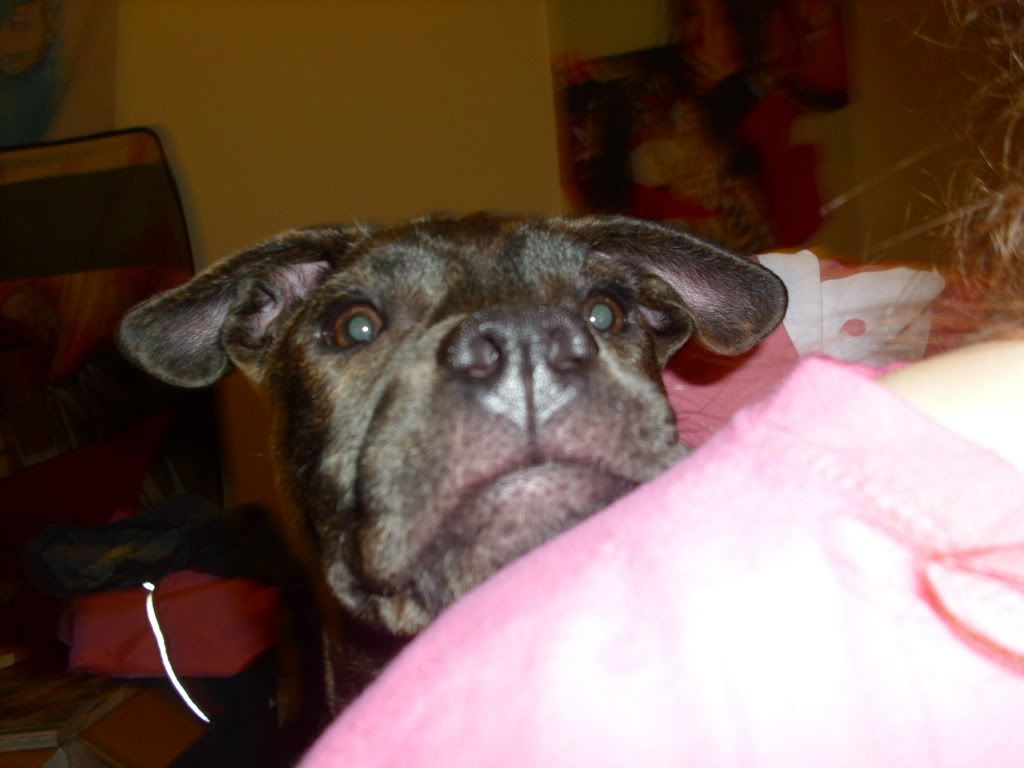 The gator face
The LOL face
the whut the efffffffffffffffffffffffff? face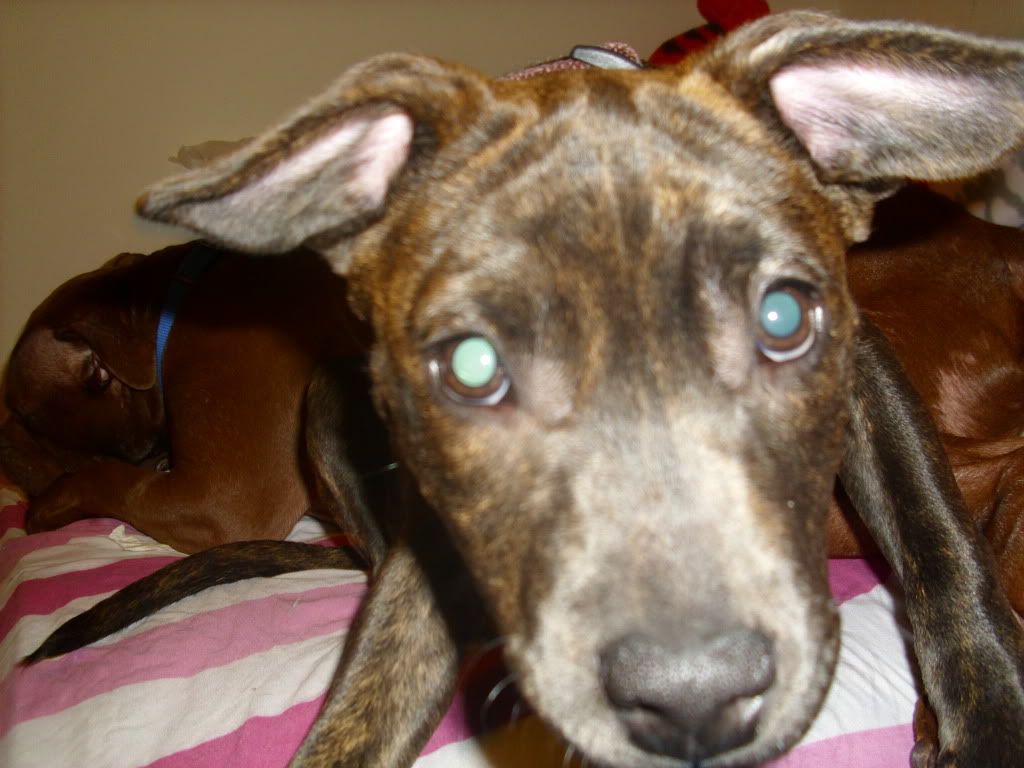 The I am not amused face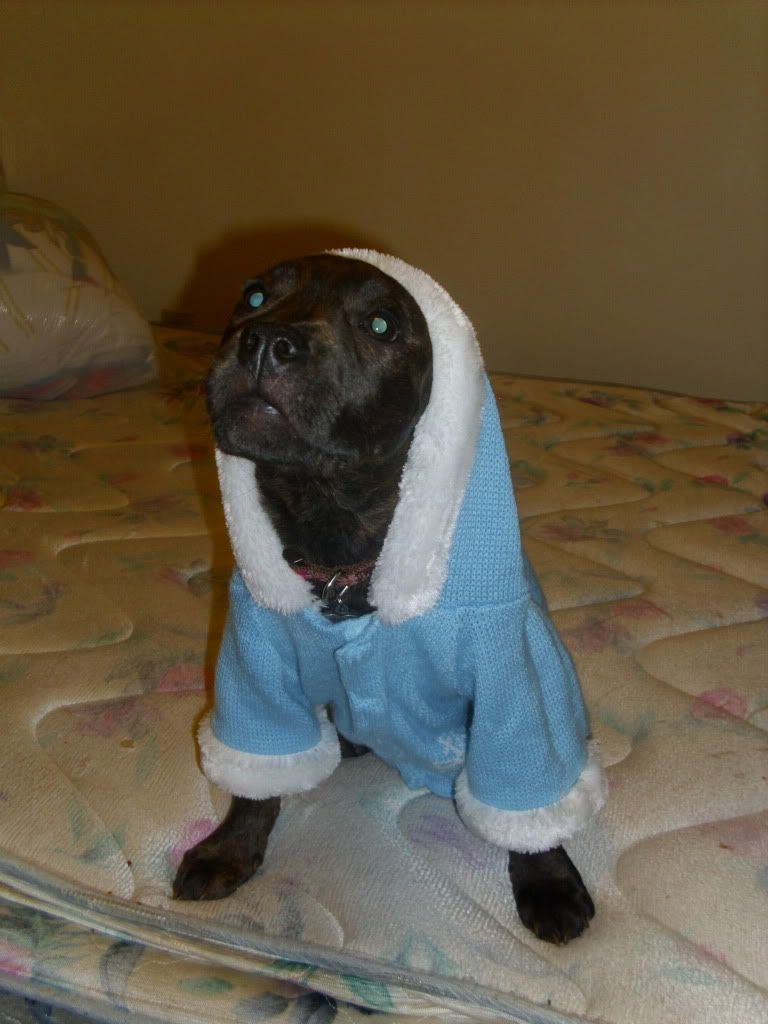 The :O shock face
the OH SNAP face
The Imma get chu nao face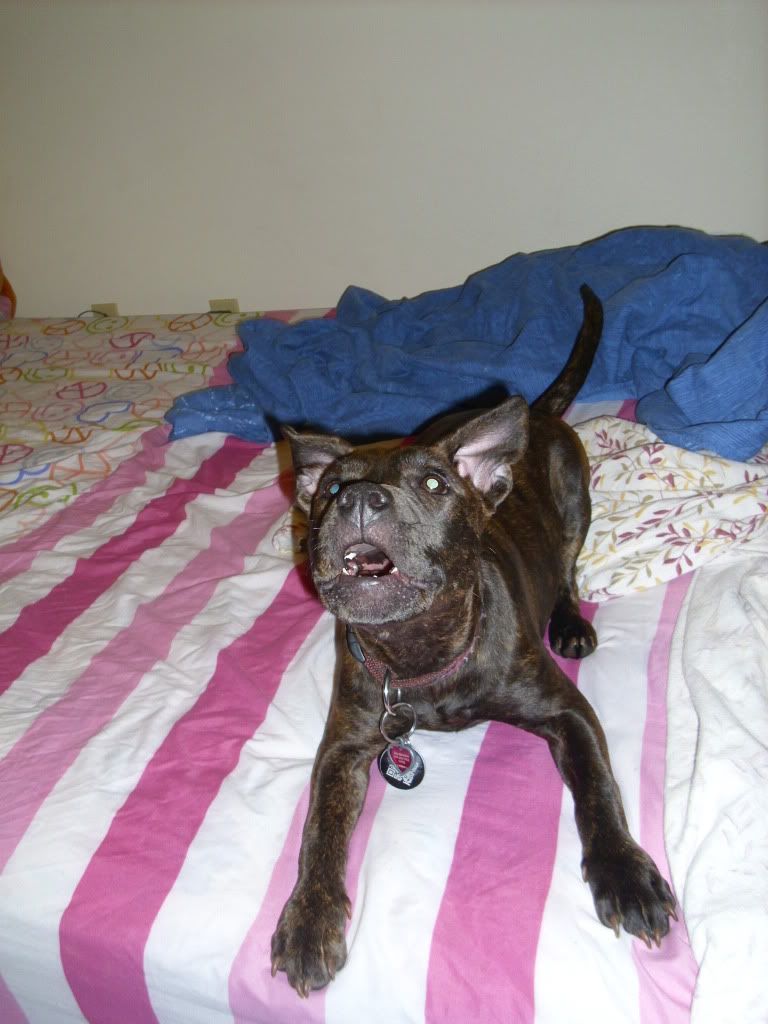 The I am amused by you face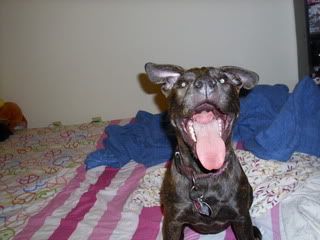 Oh and who could forget the classic.......DERP face
Bruno has that one down to a T,sometimes I wonder if it's stuck that way.