This is a video of Zena doing some OB. I was actually messing around doing random sit, stay, down, lol, and she was just doing everything so perfect so we started video taping after getting some pics lol. She was then about done by then but was still great!
The video skips up part away through and you may want to turn the sound down as I get a phone call put her in a down stay and take the call lol. When she perks up at the end is when she sees a dog and I though she was going to get up and she stayed and stopped watching the dog!
Scorch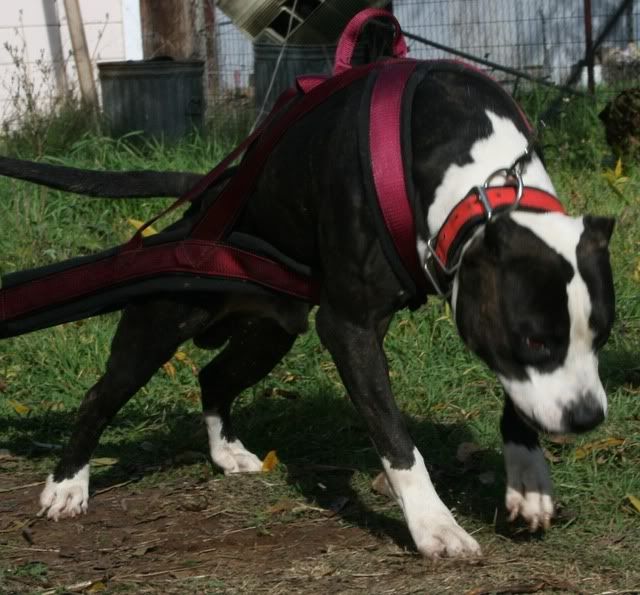 Snoop--we were having a talk about how he pulls lol
Bailey Boo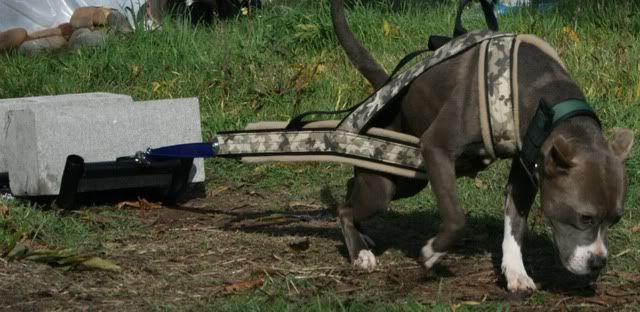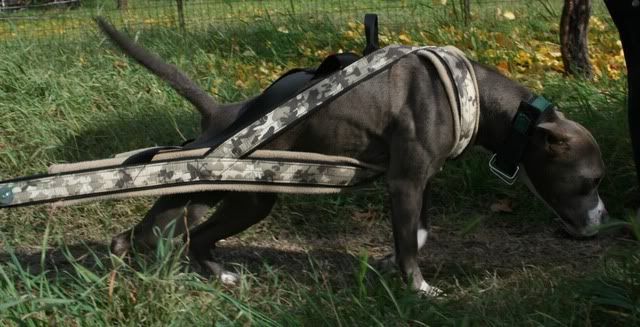 Crixus!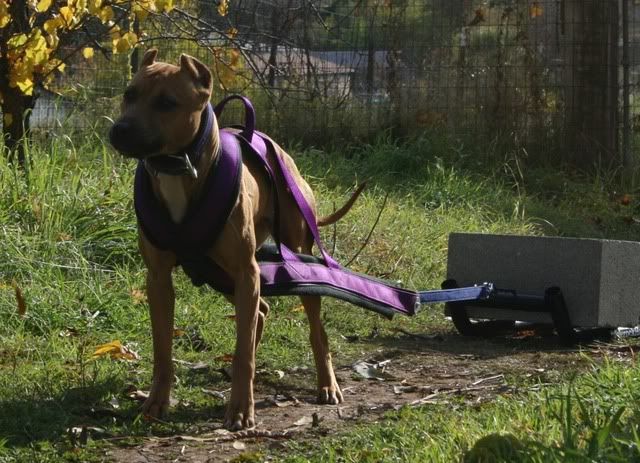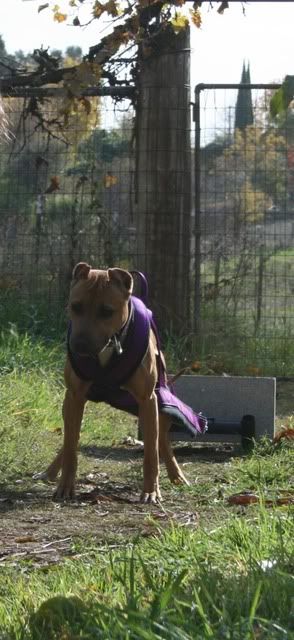 Xena-- We where having camera issues during Xenas Pulling so she got very few pics and even fewer that turned out ;(