Discussion Starter
·
#1
·
So When I come home either from the store or work, Gargamel runs around on three legs and one sticking out (among other things, lol). I have tried to capture it, but he is way too fast moving and I cant get a good video or picture.
I was going through some pictures when he was on the flirt pole and realized this one is how he looks when he is running around when I get home (minus the huge mouth and teeth bared, thats just for the toy, lol)
Thought the picture was so funny I had to share...
Anyone else dog kick up a leg? Side question, When Mel was little his litter attacked him and he was removed. He almost did not make it and the leg he lifts up is the same side of his back where most of the damage was done as a pup. You can see his biggest scar here: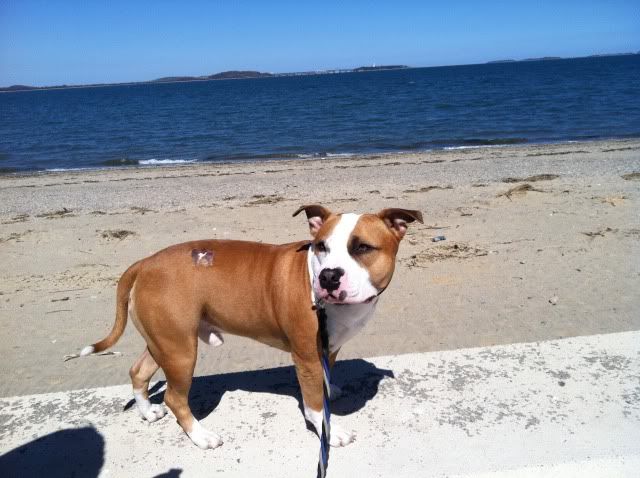 didn't know if nerve damage could be what causes him to be such a goof. lol doesn't matter at all, just wondered.
Love my goof ball!