Discussion Starter
·
#1
·
I find many different ways to pick on them, whether it's leaving food on their feet and making them leave it or putting a gecko on their head. Today after playing with the flirt pole I had them jump for it (nothing big)
But first, some pretty pictures
Mom, why is this in my face? You know I really want it, you're just making my life harder.
Not the best picture, but I love how straight her tail is. Looks funny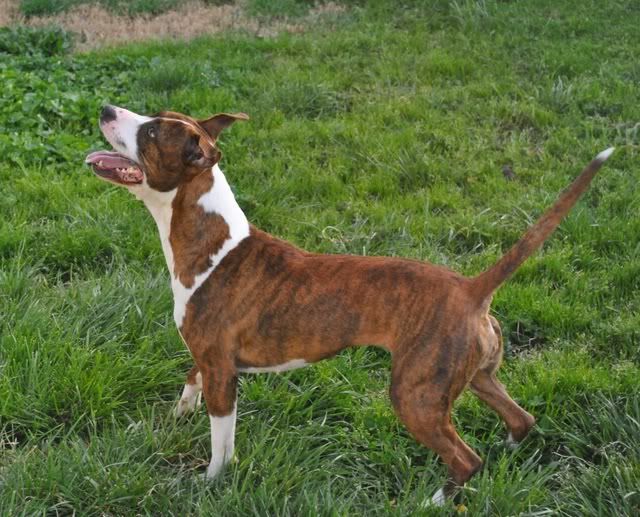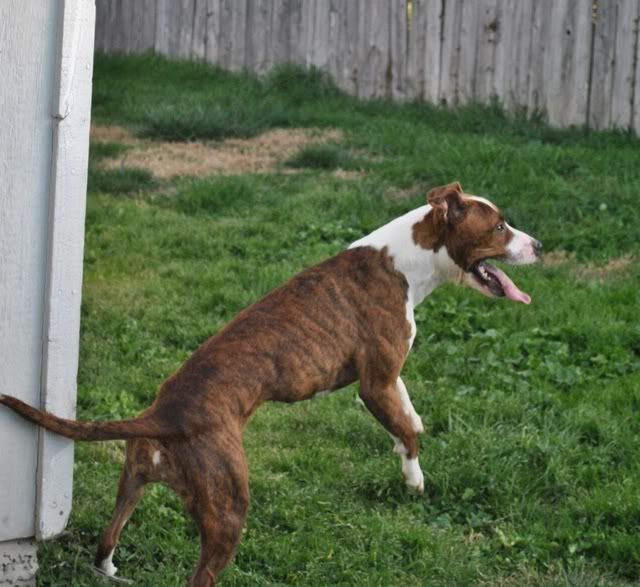 The sign of success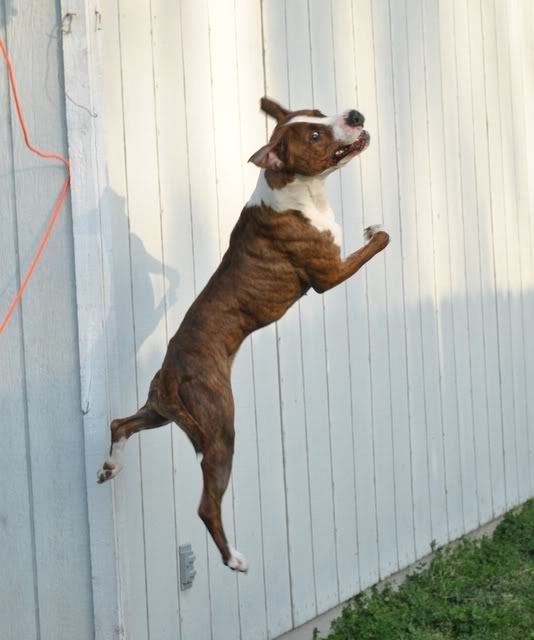 Such a pretty girl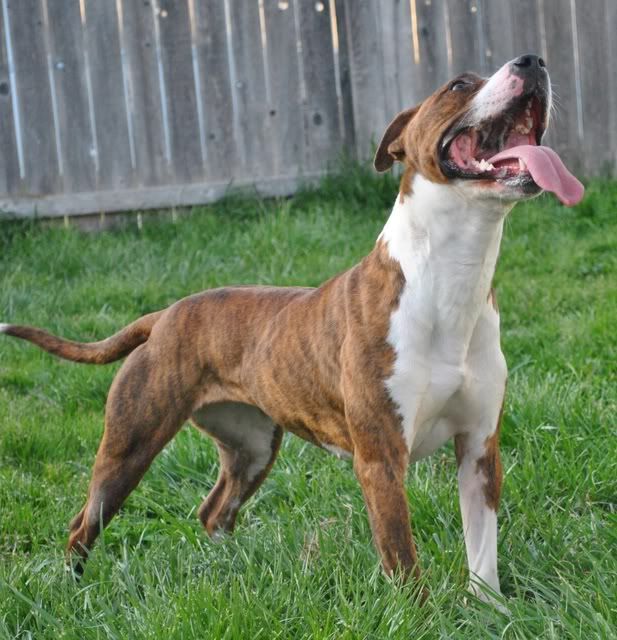 And then Dakota, the lighting wasn't very good for action shots, my apologies.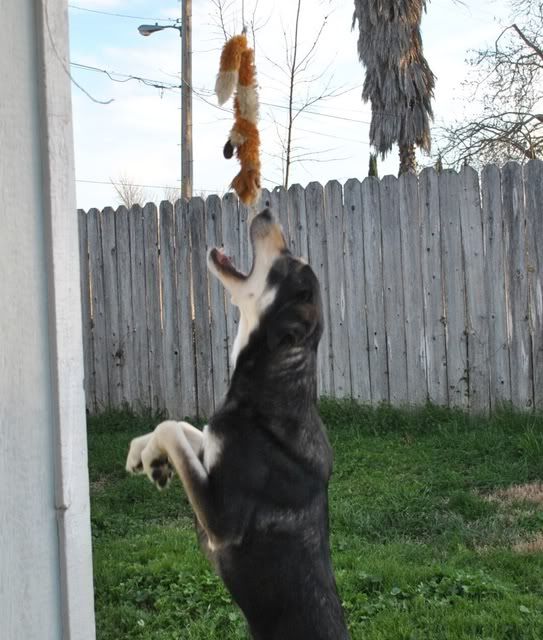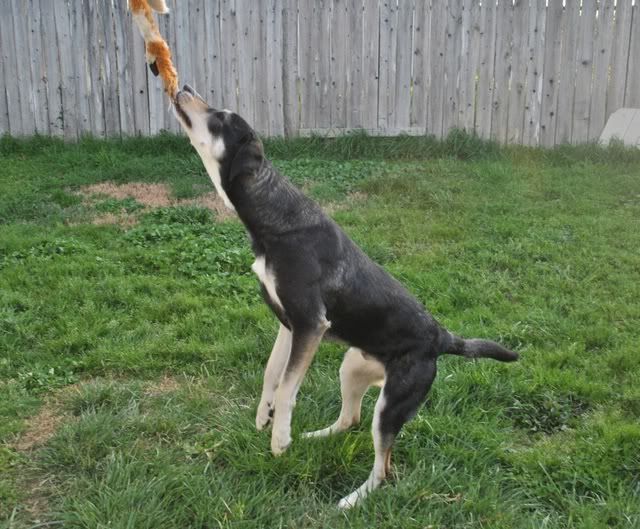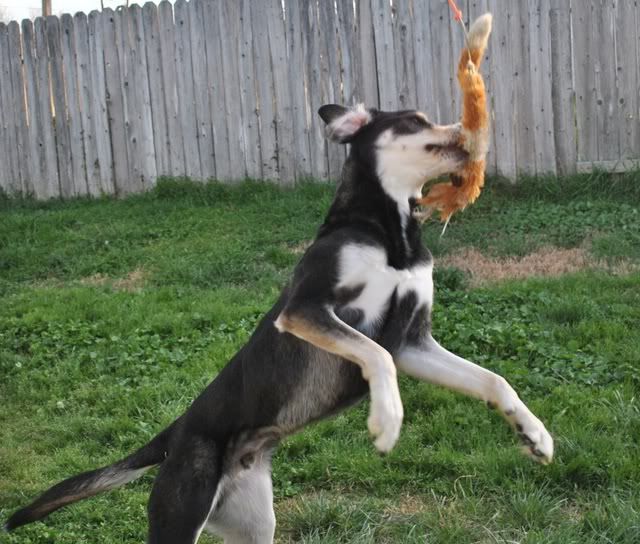 Sometimes, if you catch him at the right time you can see the chipmunk part of his bark.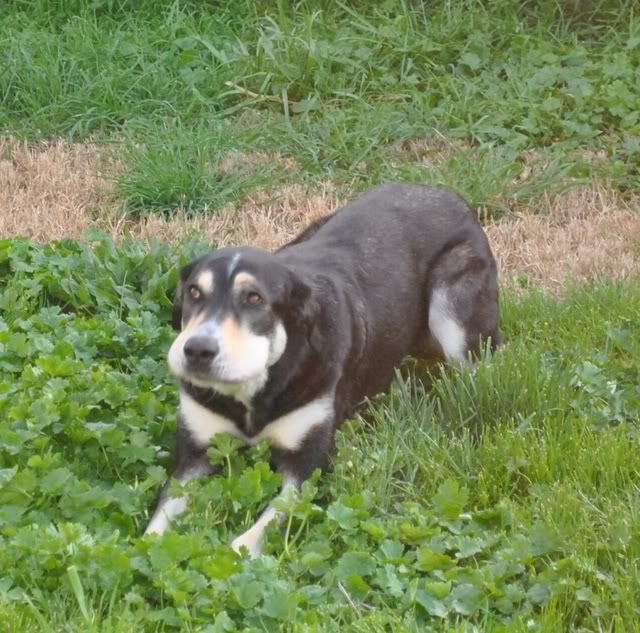 Oh hai mom, I'm watching, can I get it now? Please?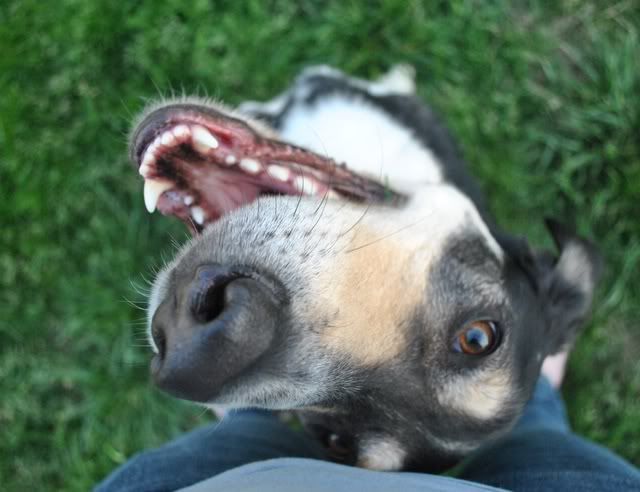 A picture of one of his most pathetic jumps ever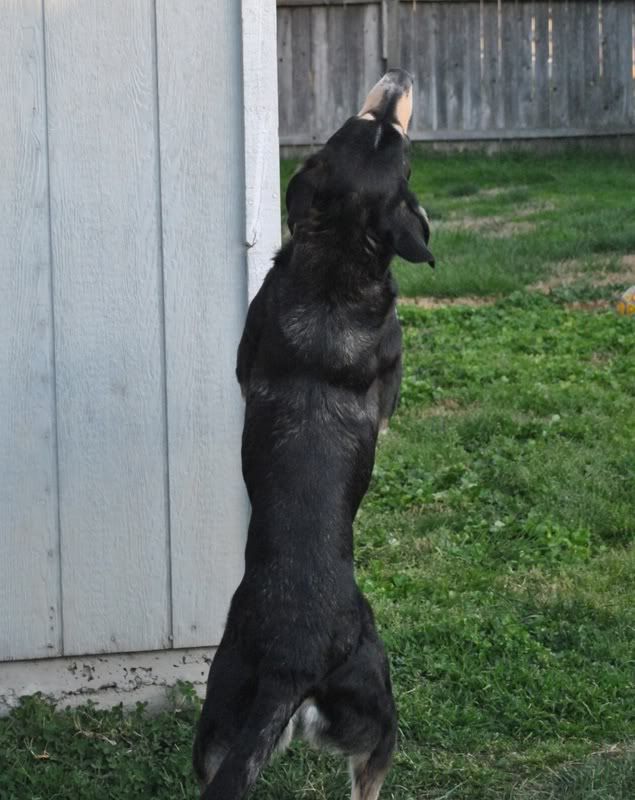 Standing on his hind legs b***hing at it. Dakota's philosophy "if you bark at it long enough, it will come to you."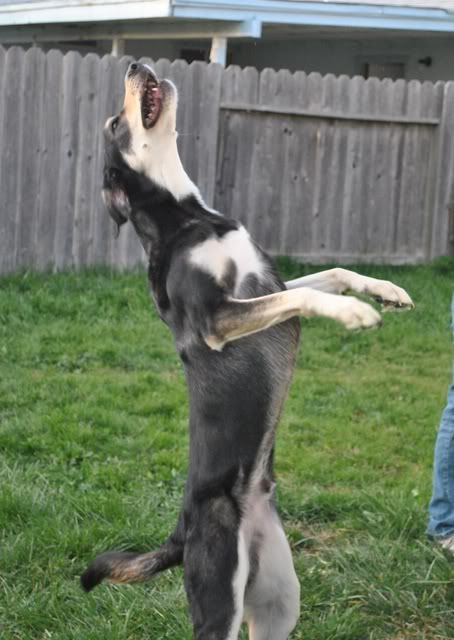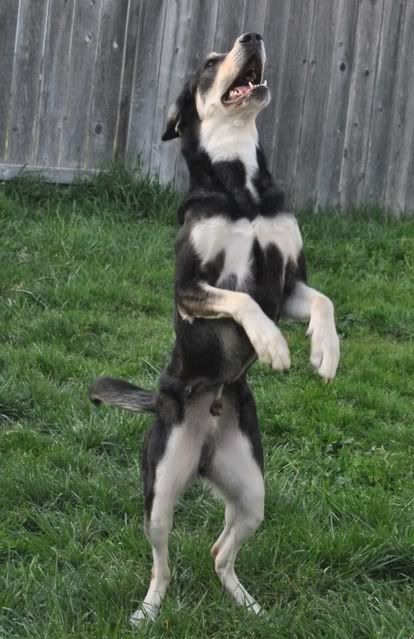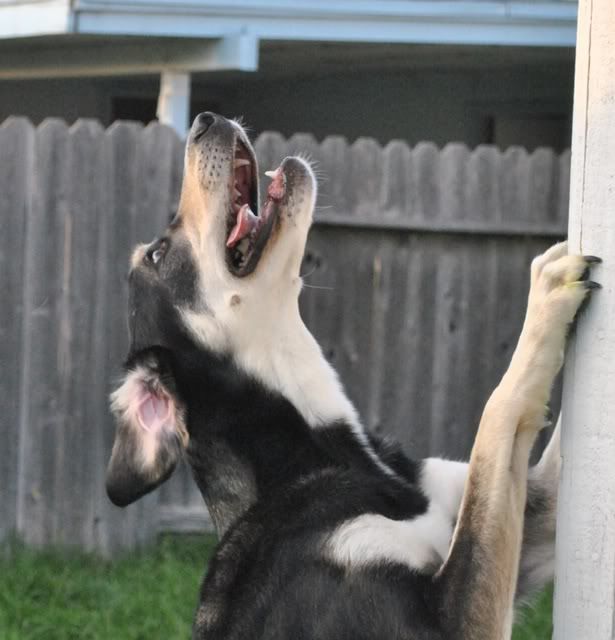 Dakota practicing for the stripper pole