Discussion Starter
·
#1
·
With a new pup at home and a third wave of Covid and its string of lockdowns, I pondered the acquisition of a dog treadmill. I had always thought about getting one, but not being able to exercise my dog as much as usual (dog parks closed, friends in confinement, etc...) made the matter more urgent.
Now the problem was that, living in Thailand, my options were extremely limited...A good slatmill is already pricey, but add to this premium price the shipping of such a large item to Asia from the US or Europe, plus the import tax paid on the combined price of the good AND the shipping, and you end up with with a price multiplied by 2 or 3 folds.
There is a local option, but really made on the cheap, and a friend who got one for his Boxer warned me against it: bad rollers, flimsy construction, etc...made that he could barely use his and he ended up trashing it after not even a year.
Being a designer by trade and a DIY enthusiast, I decided to make mine.
I opted for a curved treadmill instead of the traditional flat one, for quite a few reasons I won't list here unless you're curious about them, I don't want to make this post too long.
I'm happy to give more details if someone is interested, but once again to keep this post short I'll just post some build pics that give an idea of the process: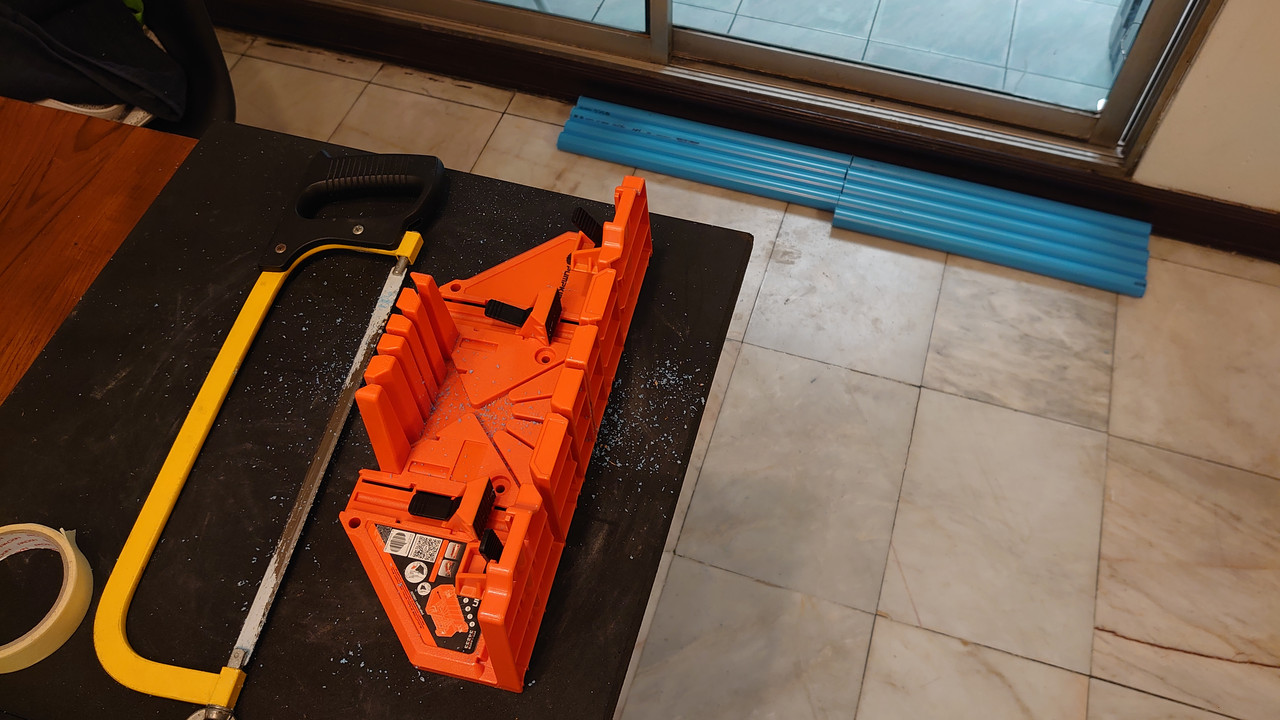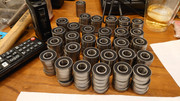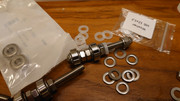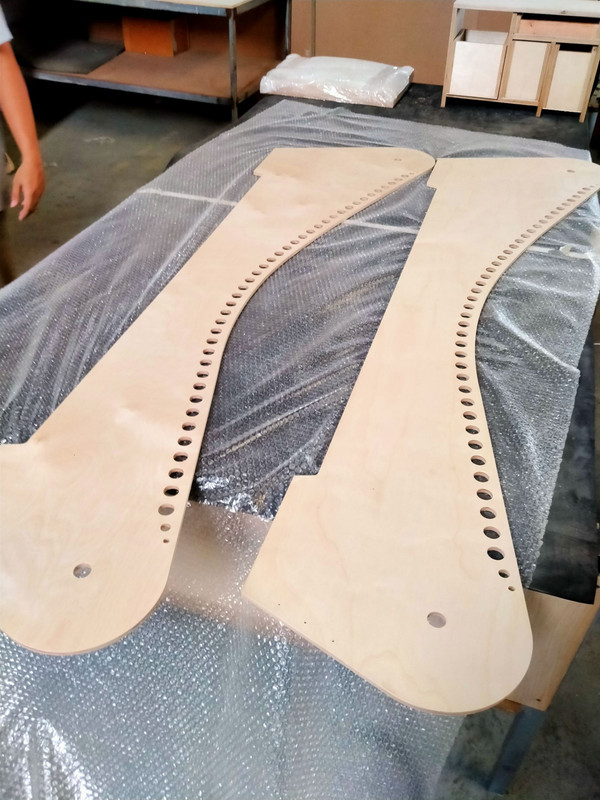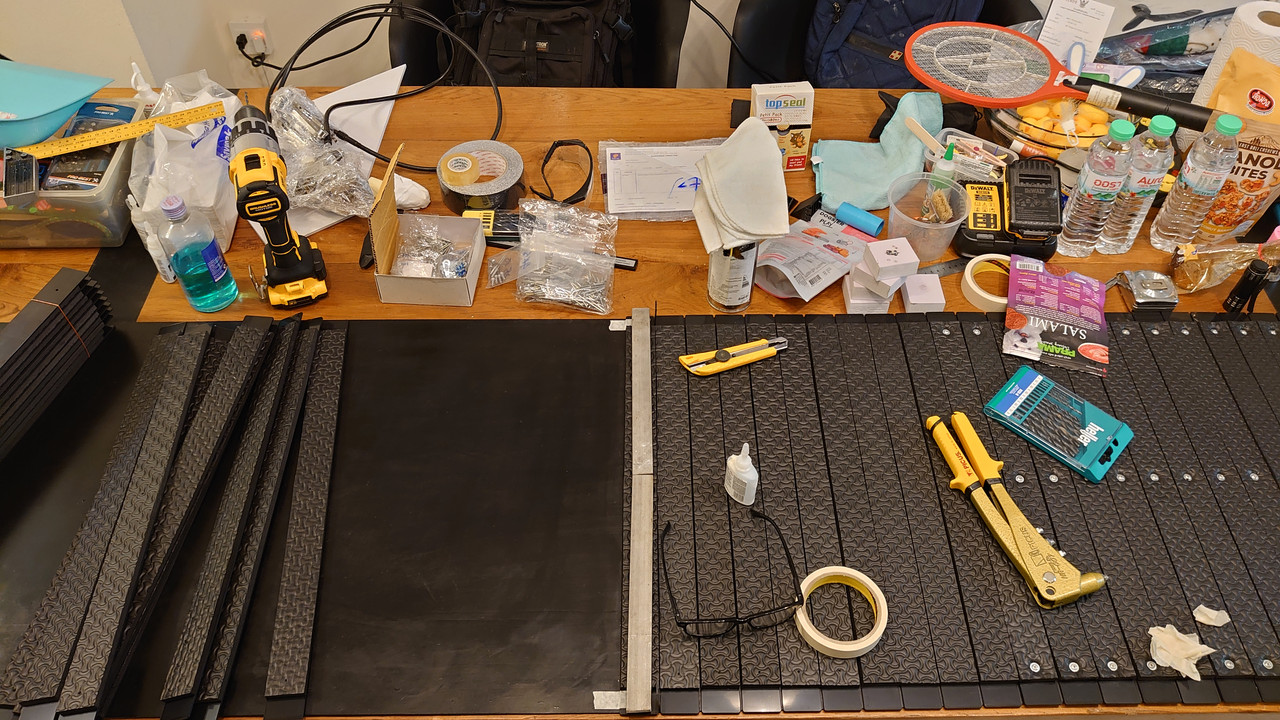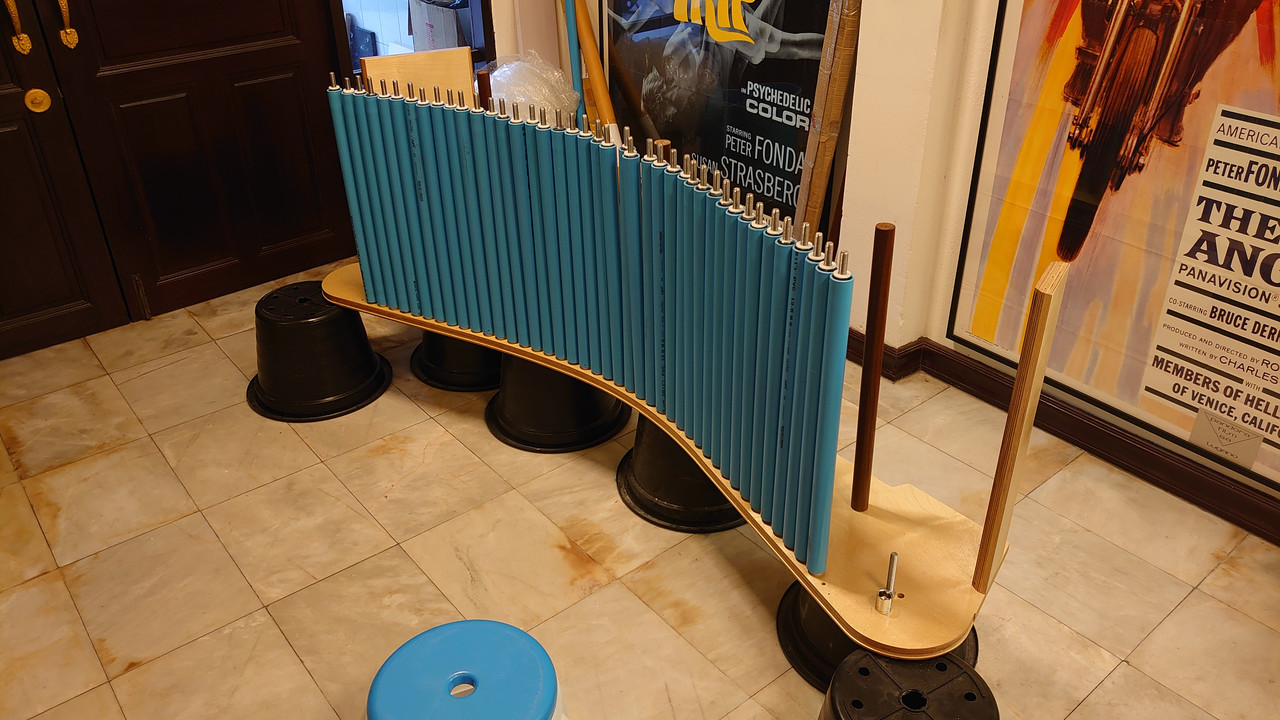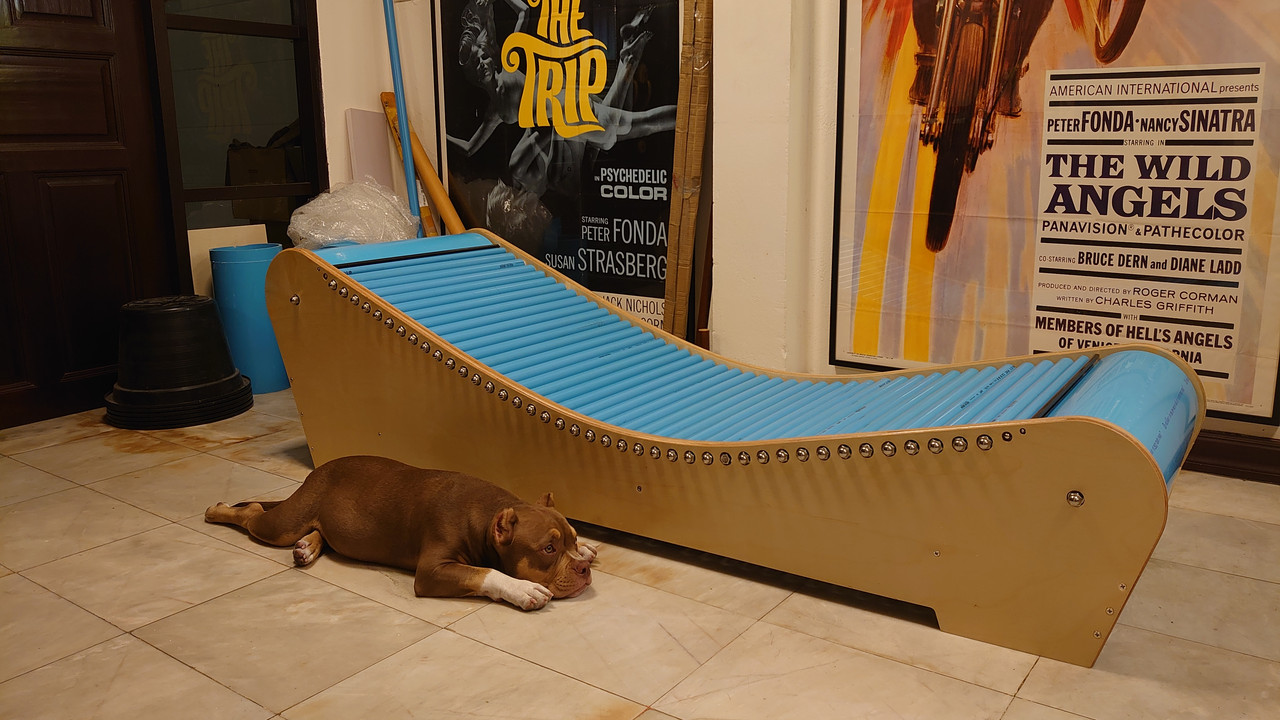 And here's a video of the very first time the pup tried it, it's treats / praise heavy but we wanted him to associate it with positive things:
He was just shyly walking on it back then but after not even a couple of days he was running his ass off
He now randomly jumps on it for some short sprints, which is one of the reasons for picking this design.
That's it, just wanted to share it with you guys in case someone finds it interesting.
EDIT: My bad, I didnt see the DIY section of the forum when I posted this thread, moderators please feel free to move it there where it belongs