Discussion Starter
·
#1
·
Had to separate them because they got into it so i dropped $350 to fix the problem....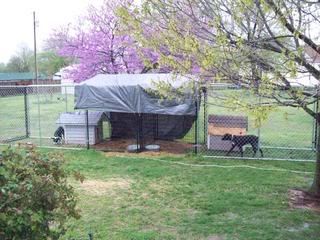 Drakey and one of his toys...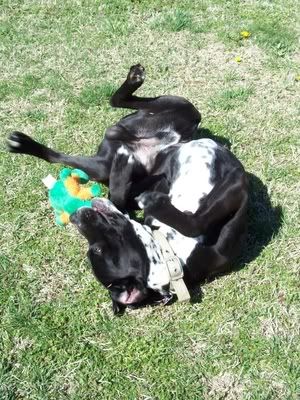 OMG a toy!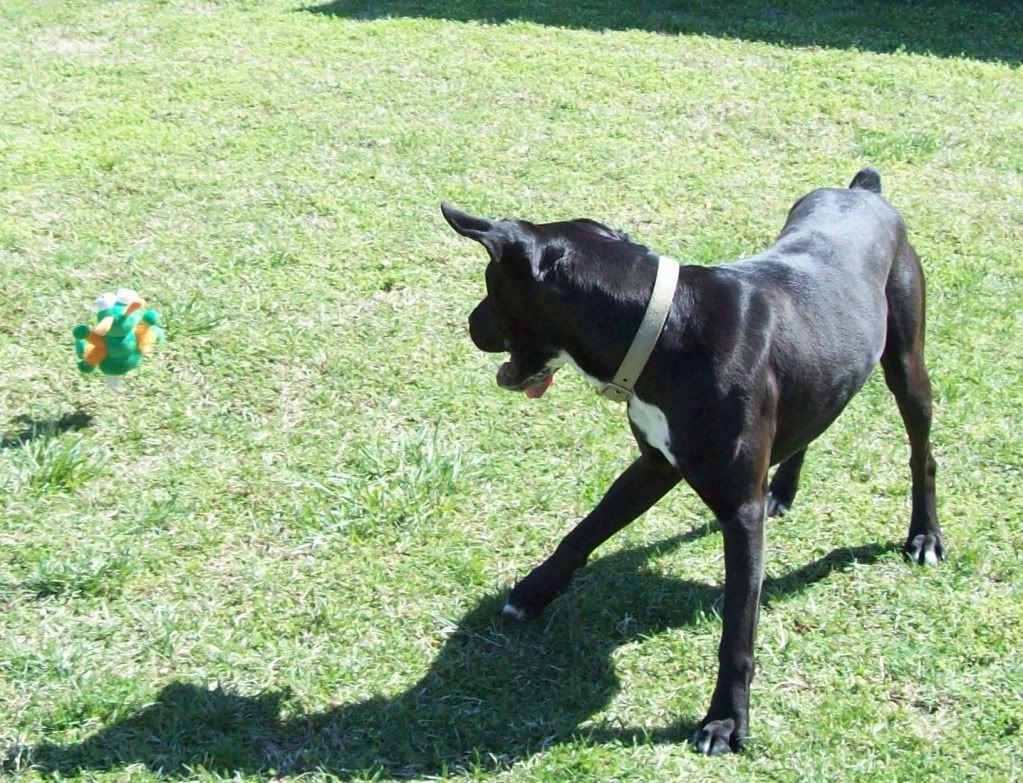 I got it!!!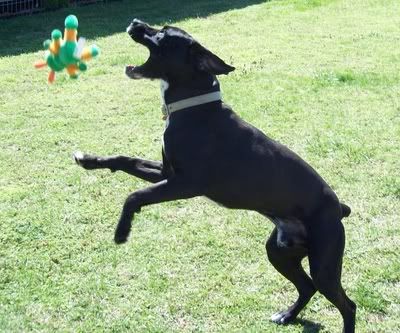 look mom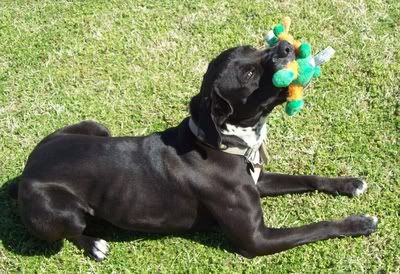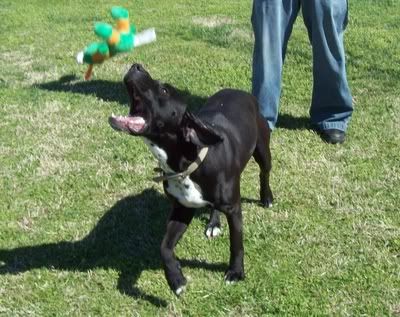 Really mom??? I know its been raining but geesh!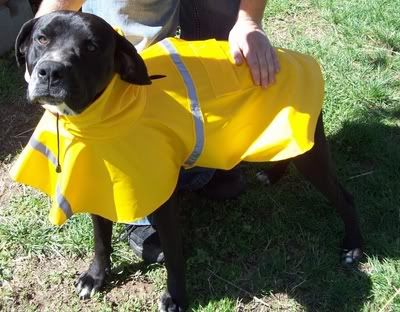 Save me daddy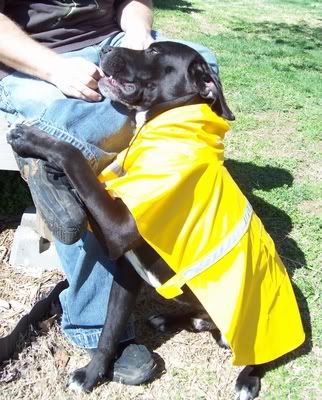 and out comes the wild dog!!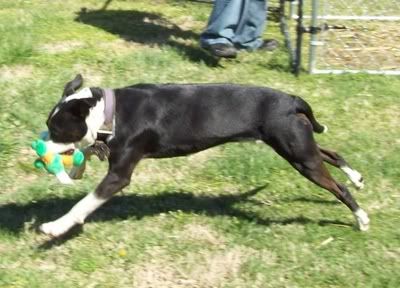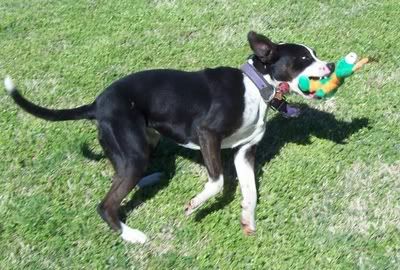 nanananana BAT DOG!!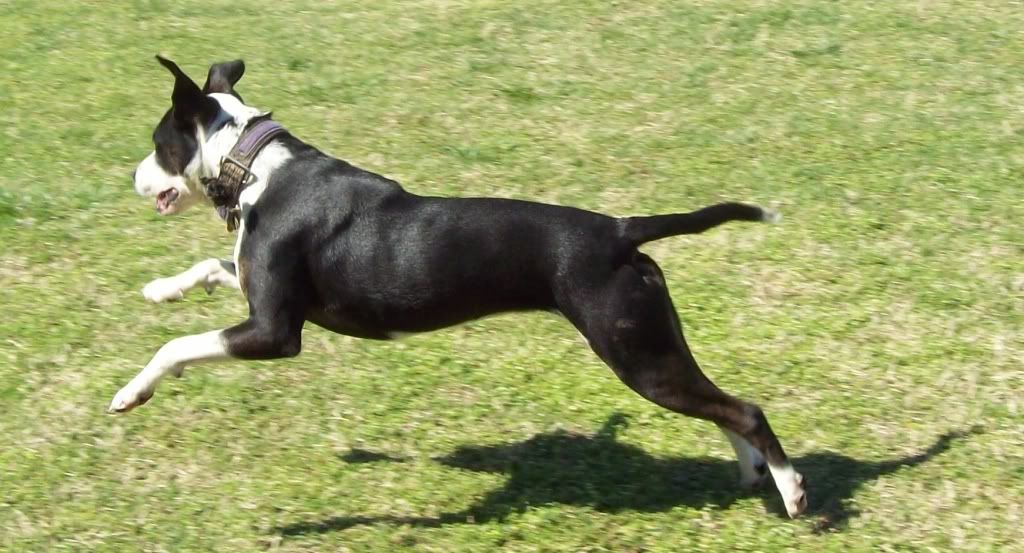 Shes really got some nice vertical jumping on her!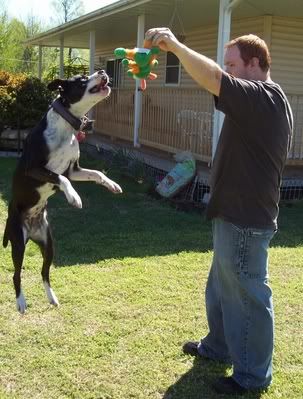 Doing a lay and stay for her daddy
still staying.,....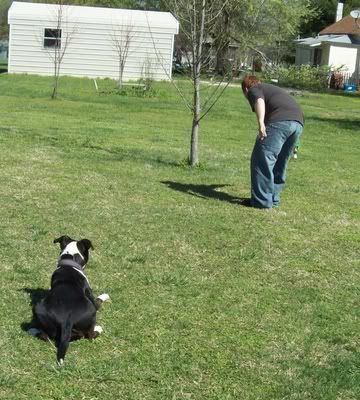 What did you say??!!
Smile!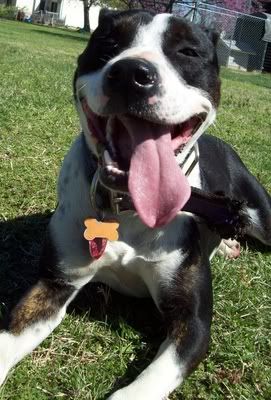 and her enjoying being dressed up...