Discussion Starter
·
#1
·
We played a rousing game of fetch...but i think im going to have them separate her from the other dogs....the way she was "playing" according to them wasn't playing in my book and she could seriously hurt another dog. but I got some awesome photos of her.
She is filling out nicely..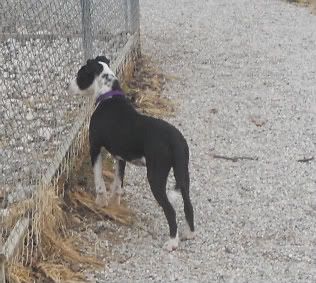 how beautiful is this....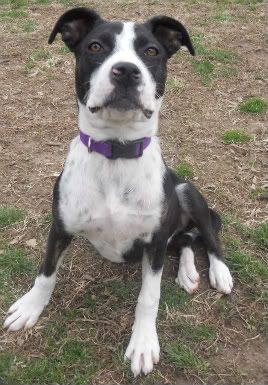 ya'll like my stick cigar?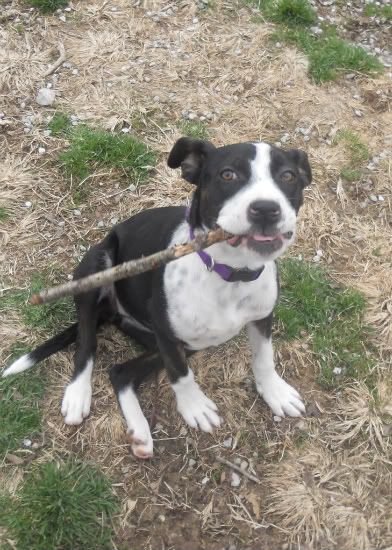 me and my girl
look at those ears flop!
Standing and showing off...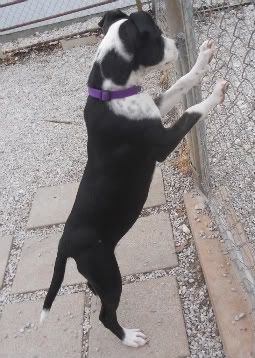 I love her stance....