·
my crazy little mutt pack
Discussion Starter
·
#1
·
so me and the girls went to visit gina today and play in the GA FL river, they had a blast and i have to say it was one of the best most relaxing days i have had in a very long time! Cheza out ran and jumped and crazied them all and didn't even begin to slow down and def would not lay down for over 4 and 1/2 hours. it was nice to see all my girl (well except tika she stayed home) together again. Ginas new family adores her and she has never been more loved that for sure! this i do believe was the best adoption i have ever done!!!:woof:
before heading to the river cheza and lucy begging for some home made potato salad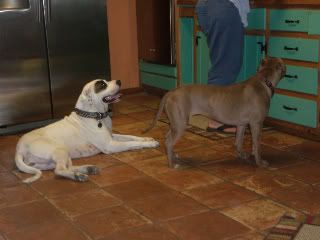 Gina <3
killa
cheza my baby i love her so much, just wish her health was better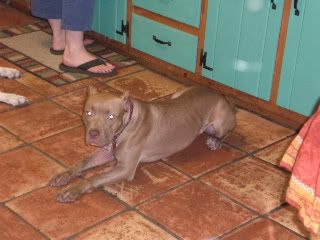 headed to the river in the back of the truck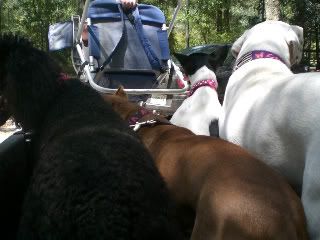 and were here
it bugs me that her collars on up side down lol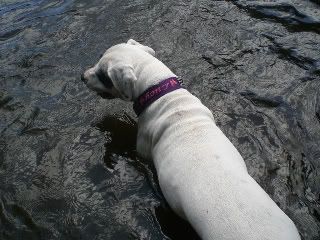 gina saying "hey kid you alright"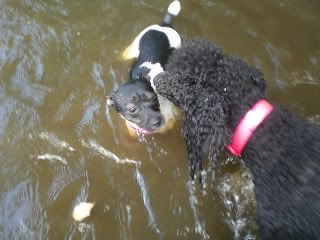 they didn't want to swim across to me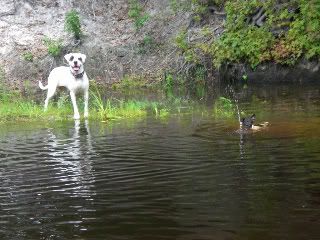 with a boot from me she swam even though she doesn't like to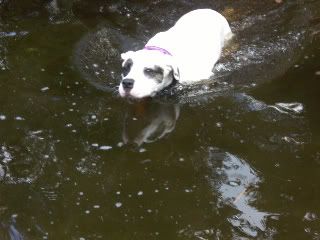 cheza was so excited to finally be able to chase the poodle again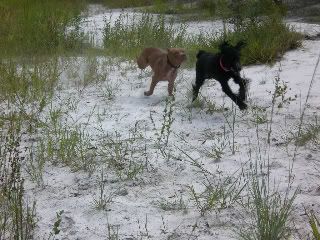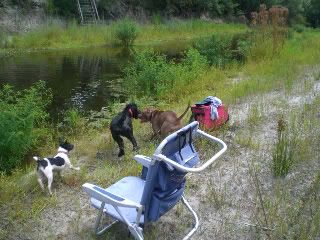 i eat cho face!!!
gina swimming to her new daddy, they are really attached it freakin adorable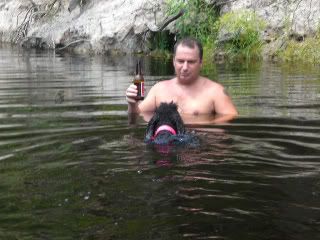 her new daddy taught her to swim, i was impressed i brought her out 6 or7 times before i decided she was hopeless and was just gonna have to drowned if she every feel in lol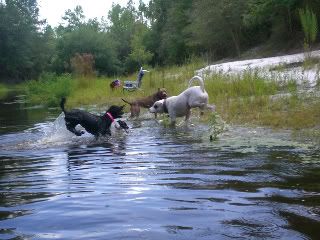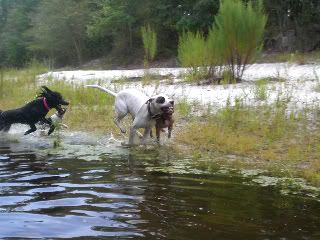 she decided her throat tasted better
gina and her new mom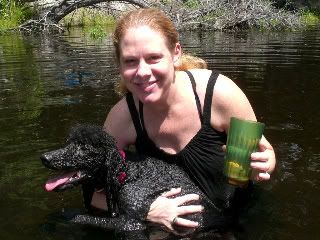 lucy this dog absolutly owns my heart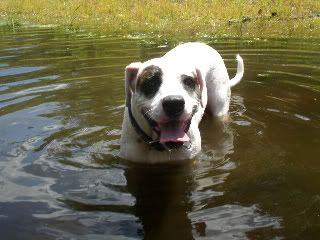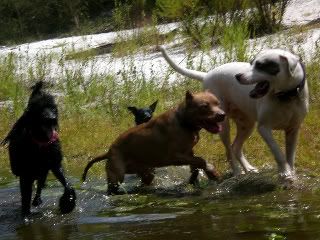 killa kept swimming out to me wanting me to hold her the spoild mutt lol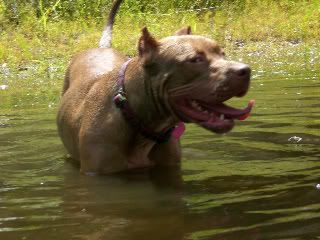 lucy got stuck on the other side of the bank with no way back but to swim she was pretty much like eff my life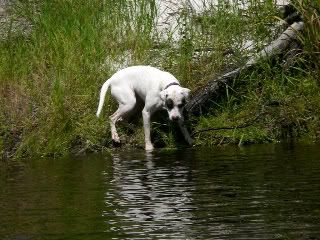 after rolling in sand dirty girl
my fav pic, she was so sweet swimming out to see me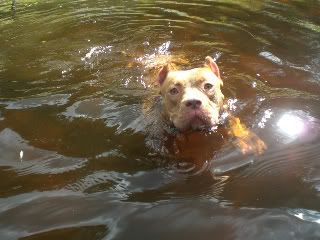 ya this was her pretty much for almost 5 hr straight
this was the first time she had seen water besides a bath, she picked up swimming really quick
time to chill
haha just kidding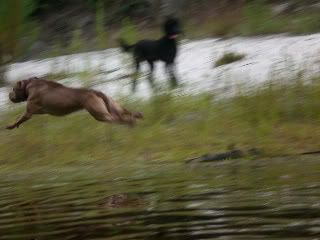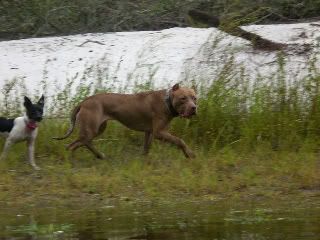 finally she started to slow down and decided she could take time to lay down and eat some sand
and at the end of the day the best sight of all happy tired pups
this was pretty much the first day the girls have gotten to really run to the hearts content because the heats been so bad but with the shade and the water is was great!!! i will def be going back soon and fequently. thanks for looking