Discussion Starter
·
#1
·
Well everyone, Whitman turned the big 1 yr old on April 1st
I rescued my boy when he was 8 wks on June 1st and he has grown into a handsome guy
Even though he's 60lbs, he's still my little pup
haha They grow so fast though!!
Well here are a few pics from when we went to play fetch this passed weekend. He was going all over the place, so I wasn't able to get as many pics as I would have liked, but I hope you enjoy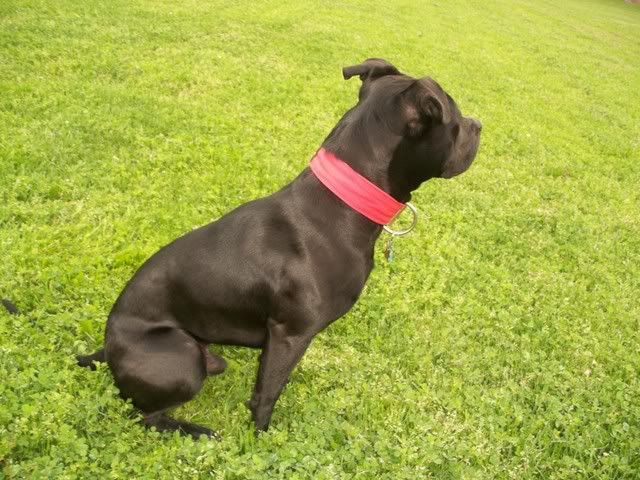 Someone fell face first on the grass while chasing the ball right before this pic :hammer: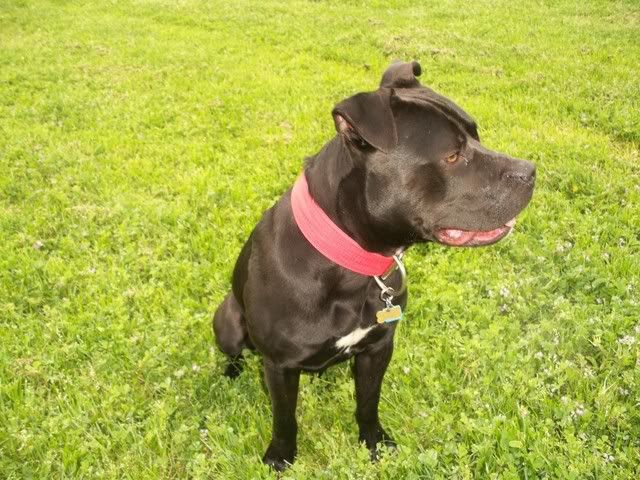 My little muscle man!
Playing fetch is serious business! You can tell by his expression!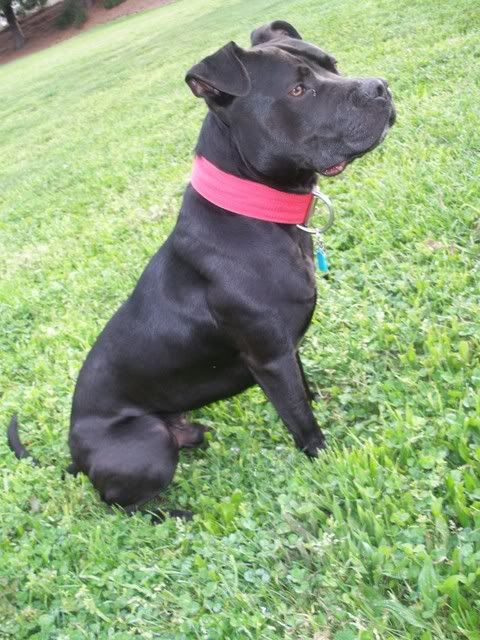 But it's so much fun!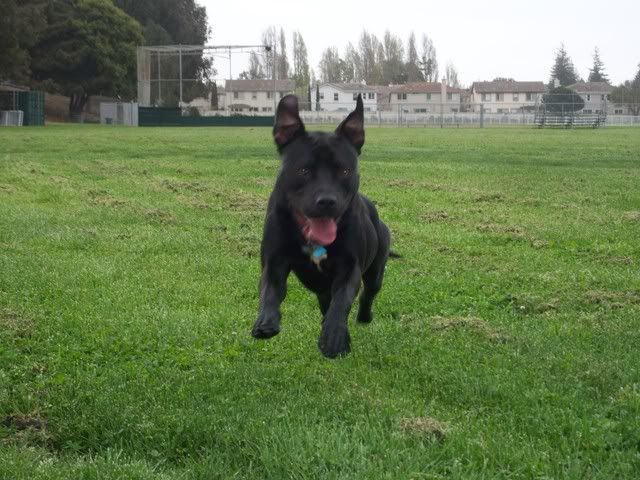 Thank you for looking everyone
I just had to share with you all on how my boy has grown