Well, last week I posted 1 pic of Whit after some flirtpole work and was asked to get some action shots. My girlfriend got some great pics! So here they are with a couple vids too. Sunday was very nice out, so we went to a dog park, a big no no and I know people will say I know better but hear me out..
It has 3 separate sections and if 1 of the sections was empty, we were going to go in there and if it wasn't we were going to go to the school instead. This was closer and on the way towards the school, so we just checked it out. 20 mins of some hard playing with no one bugging us, it worked out
It was a lot of fun to go play with my little family
Hope you enjoy!
Found a frisbee!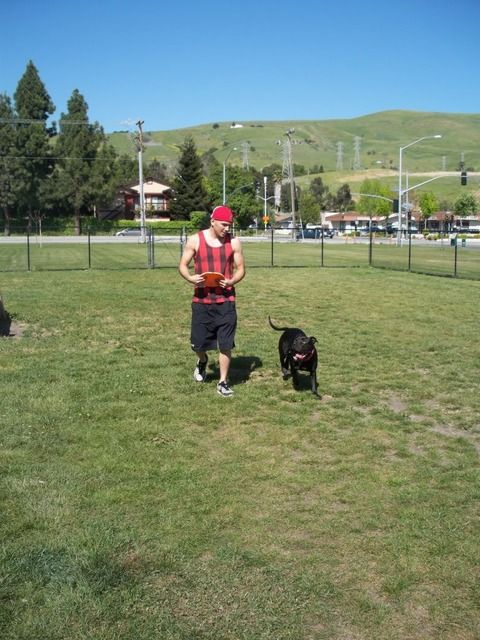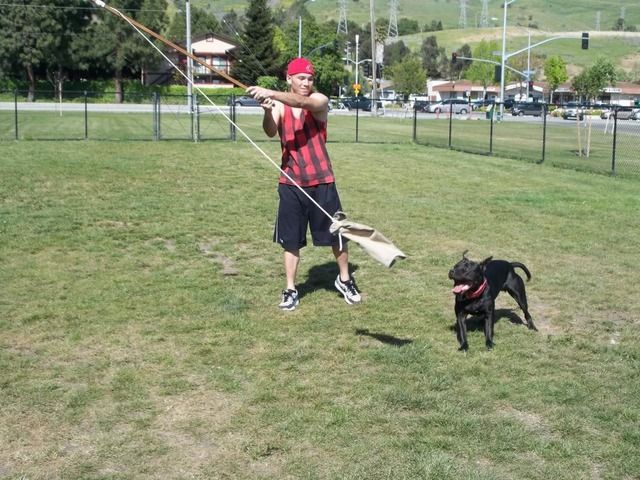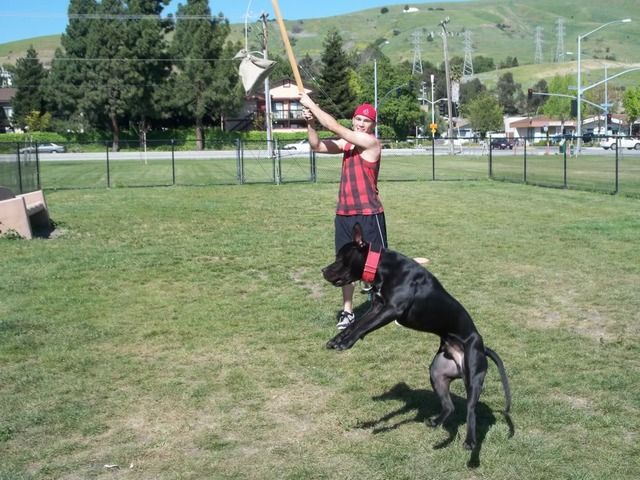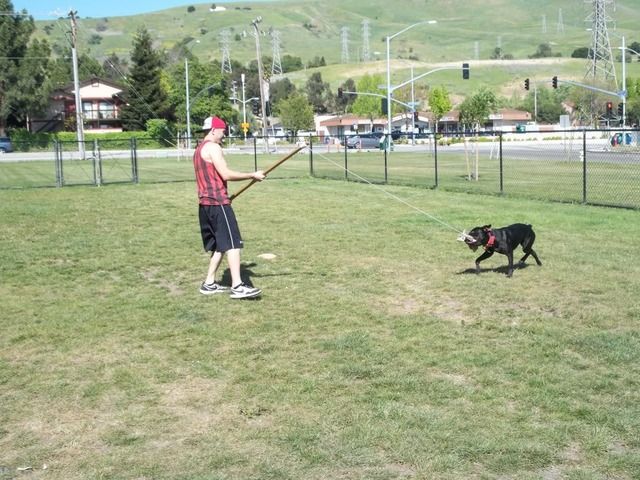 I like this pic a lot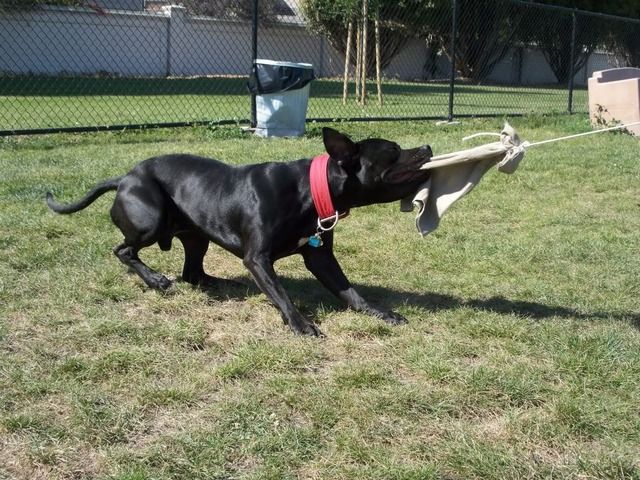 I look funny haha, don't look at my facial expression
Whit looks cute though haha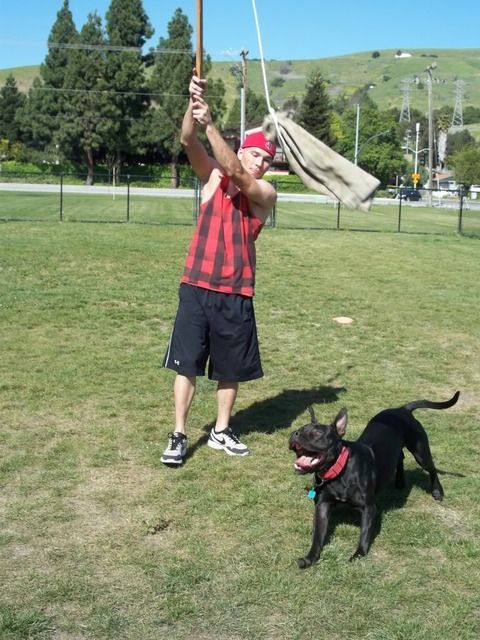 And a tired pit bull is a happy pit bull... And happy owner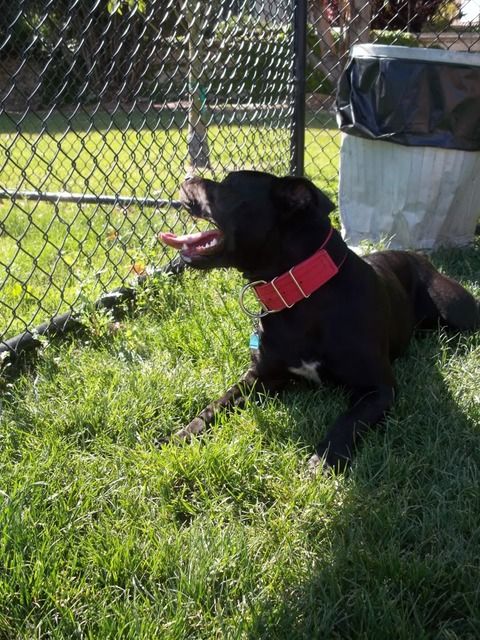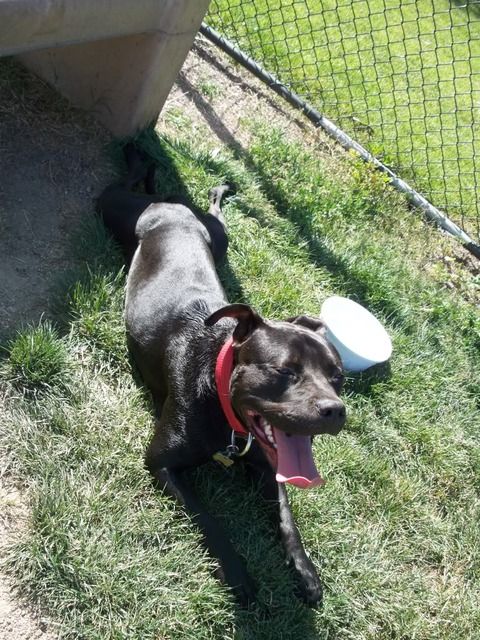 I think this is a good pic too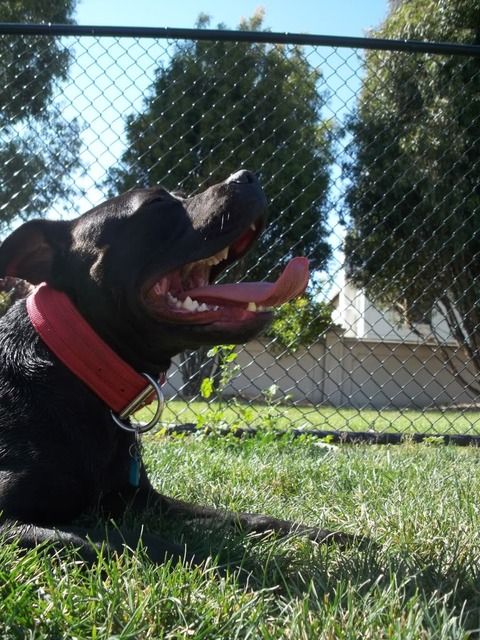 Whitman says "That was fun!"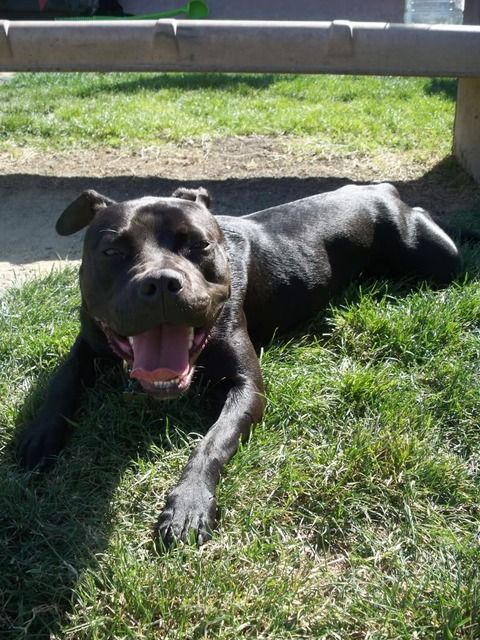 And some quick videos
Thank you for looking and I hope you enjoyed