Discussion Starter
·
#1
·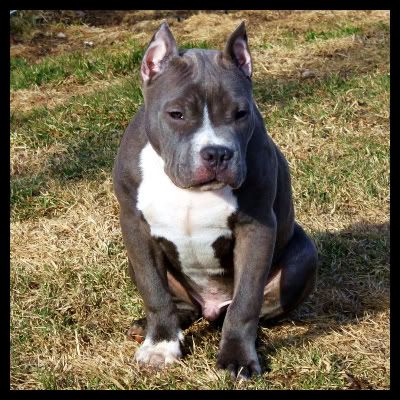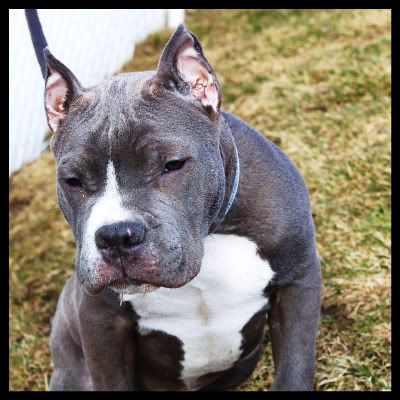 Stop being a grinch and smile!

The boys head is really amazing me! I don't mean to brag but I've rarely seen a Rocky son with such a nice dome at this age, talk about heavy muzzle...


I can only hope the future will be even brighter for him. But even more amazing than his looks are his temperament and his obedience. at 4 months and 2 weeks, he is a teddy bear and already knows SIT, DOWN, STAY, COME, HEEL and he has been clean in his crate for a while now

People say that 4 months is usually the lankiest of stages for most bullies.... Im REALLY excited to see how he will develop his way to 6 months. Heaven only knows...
​