Discussion Starter
·
#1
·
Talked to Dave and I have the okay to post my weight pull harness for sale.
Vendetta hates weight pull. SHe stress out everytime I put the harness on her you should see the dander....well no you dont need to I dont want to put her through that again.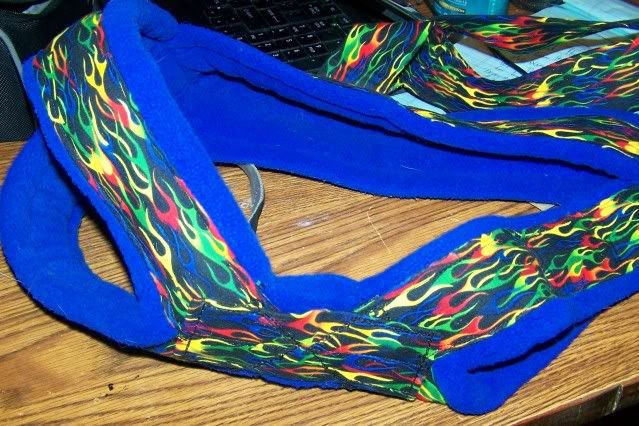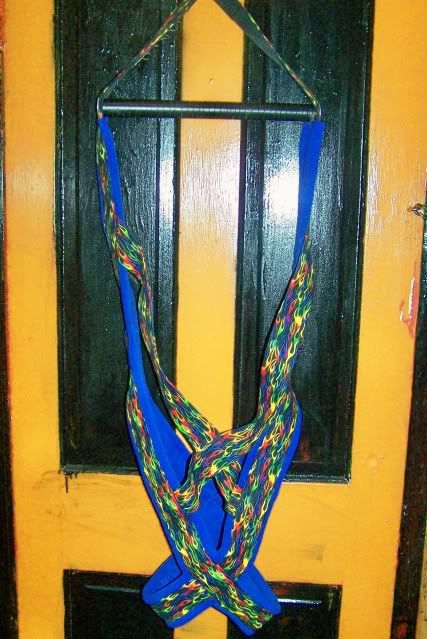 The measurements are
Neck 19" ( a-b)
Breastbone to rib 14" ( a-c2)
Breastbone around shoulder to rib 27" (a-c1)
front to rearend 27" (a-d)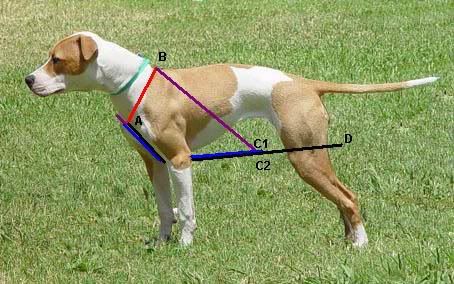 I paid 115$ ( that included s&h) I got it from cdpits and it is in excellent shape. I am asking 65$.